This list features standard housewares required for our homes. Each KEES home is privately owned and stocked by the private owner, because of this, items may vary by property and throughout the season. If an item on this list is missing from your home please
contact us
. DO NOT attempt to replace the item yourself. KEES does not reimburse for items purchased by guests for the home.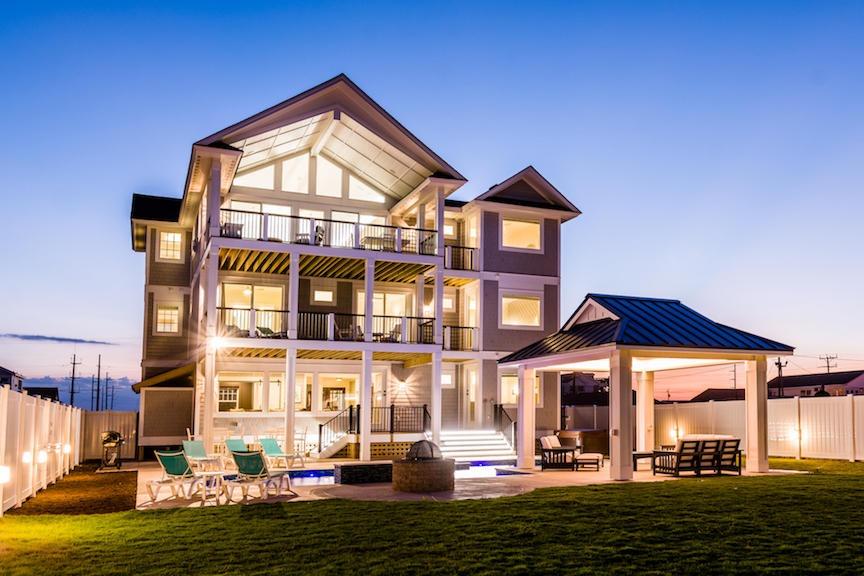 Bedroom/Bathroom:
Kitchen:
12 Oz Drinking Glasses
Small Bowl
Dinner Plate
Lunch Plate
Wine Glass
Coffee Cup
Vacuum
Broom
Dust Pan
Clam Knife
Measuring Cup
Baking Dish
Drinking Glasses (Tall)
Drinking Glasses (Juice)
Wine Glasses
Roasting Pan
Square/Round Cake Pan
Medium Size Baking Sheet
Muffin Pan
Pizza Pan
Wooden Spoons
Salad Tongs
Sauce Pan (Small) w/ Lid
Sauce Pan (Medium) w/ Lid
Sauce Pan (Large) w/Lid
Skillet (Medium)
Skillet (Large) w/ Lid
Large Stock Pot w/ Lid
5 Qt Colander
Steak Knives
Butter Knives
Spoons
Spatula
Tongs
Ladle
Slotted Spoon
Turner Spoon (Pasta Spoon)
Vegetable Peeler
Ice Cream Scoop
Pizza Cutter
Dinner Plates
Small Plates
Bowls
Coffee Mugs
Serving Platter
Potholders
Knife Set
Measuring Spoons
Measuring Cups
Whisk
Large Cutting Board
Cheese Grater
1 Gallon Pitcher
12 Cup Coffee Maker
Toaster
Blender
Hand Can Opener
K-cup Coffee Maker with 6 Starter K-Cups
Wine Bottle Opener
Household Items:

Fire Extinguisher
BBQ Set (If applicable
Grill Brush (if applicable)
Iron
Ironing Board


Visit our full
policies and procedures
page for more information on KEES Vacation Rentals.