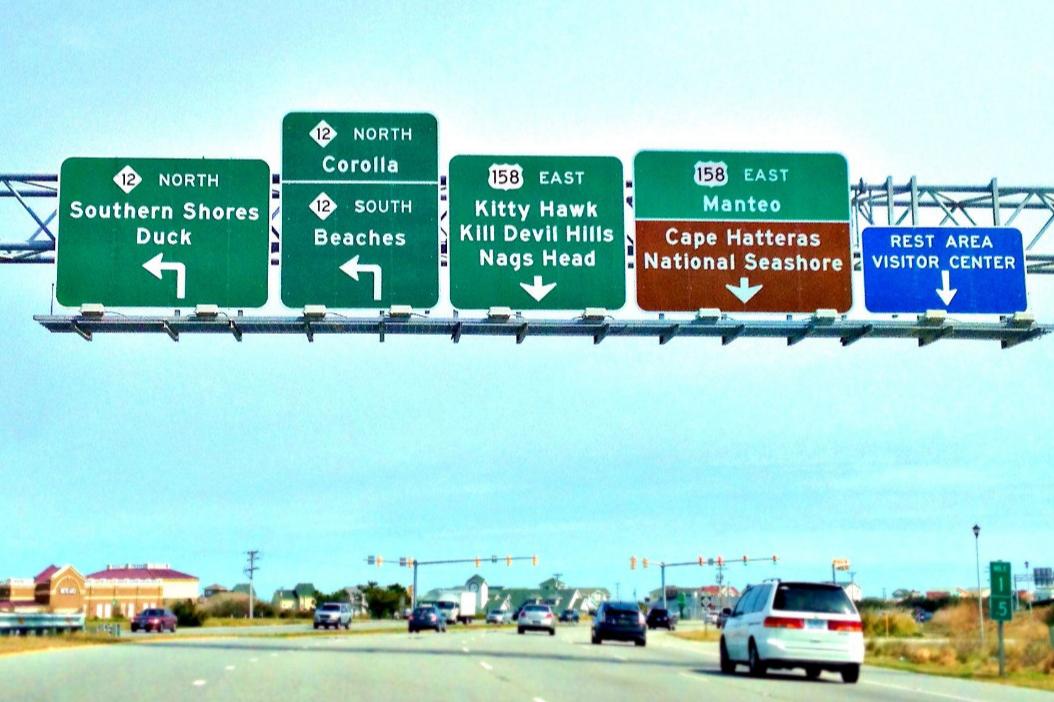 Avoid Weekend Traffic

Booking a KEES Outer Banks vacation property means that you don't have to compete with all of the OBX vacationers trying to get across the bridge to their final destination on the islands. YOU choose your check-in and check-out days.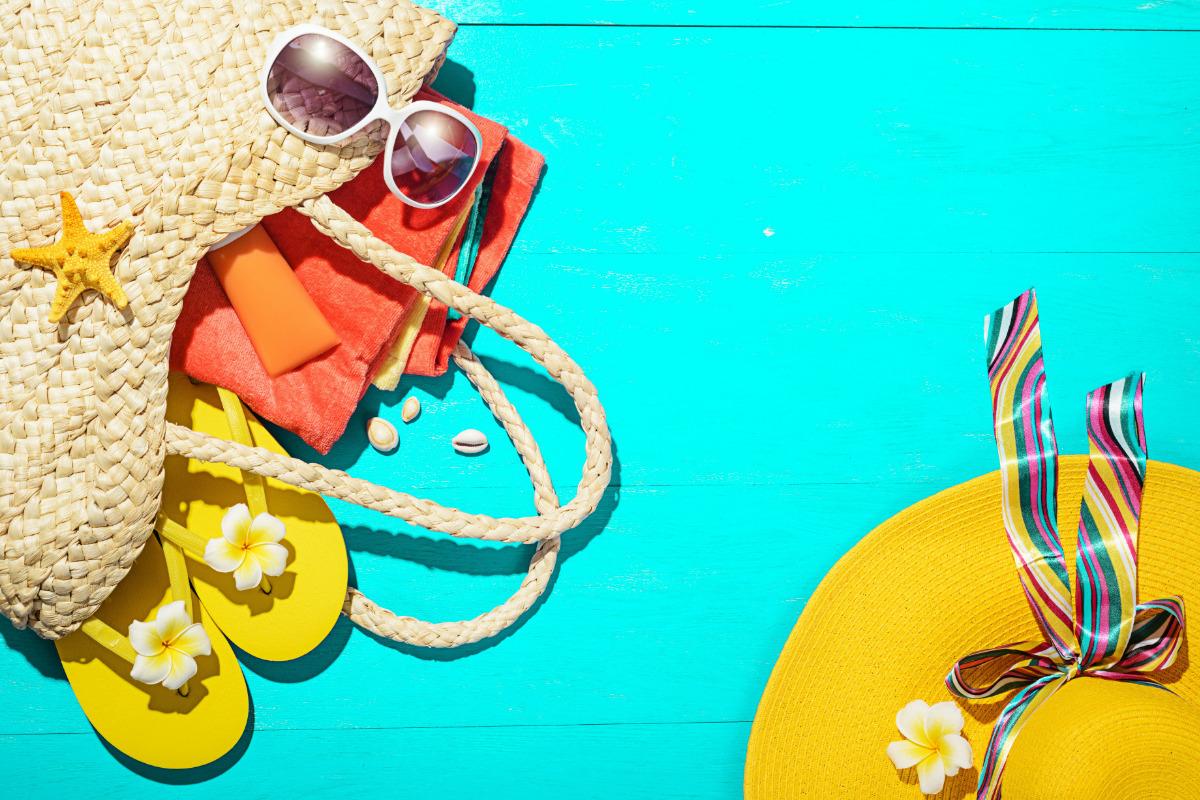 Perfect for Quick Getaways

Don't have the luxury of a week-long Outer Banks vacation? No problem! With KEES FlexStay™ you have the opportunity to squeeze in that partial week OBX escape.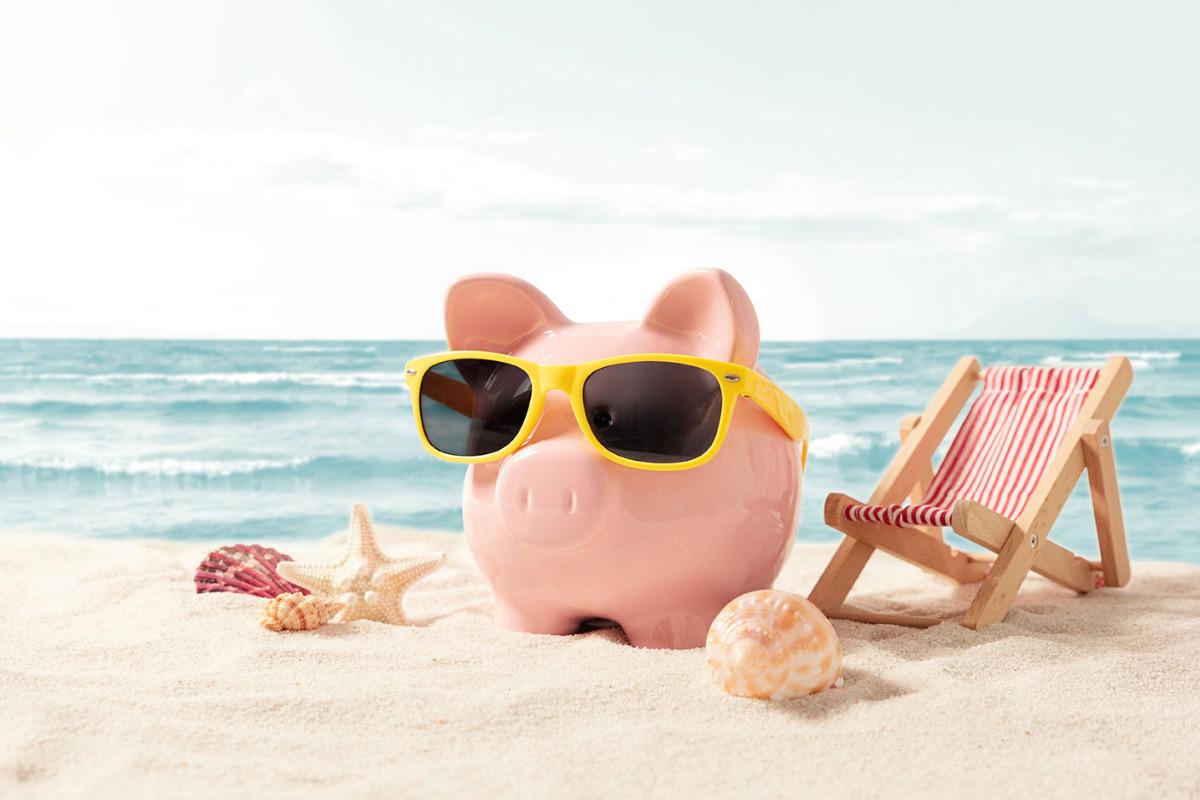 Budget-Friendly
Money a little tight? KEES offers a variety of budget-friendly Outer Banks vacation properties that can help you make those precious Outer Banks memories become a reality.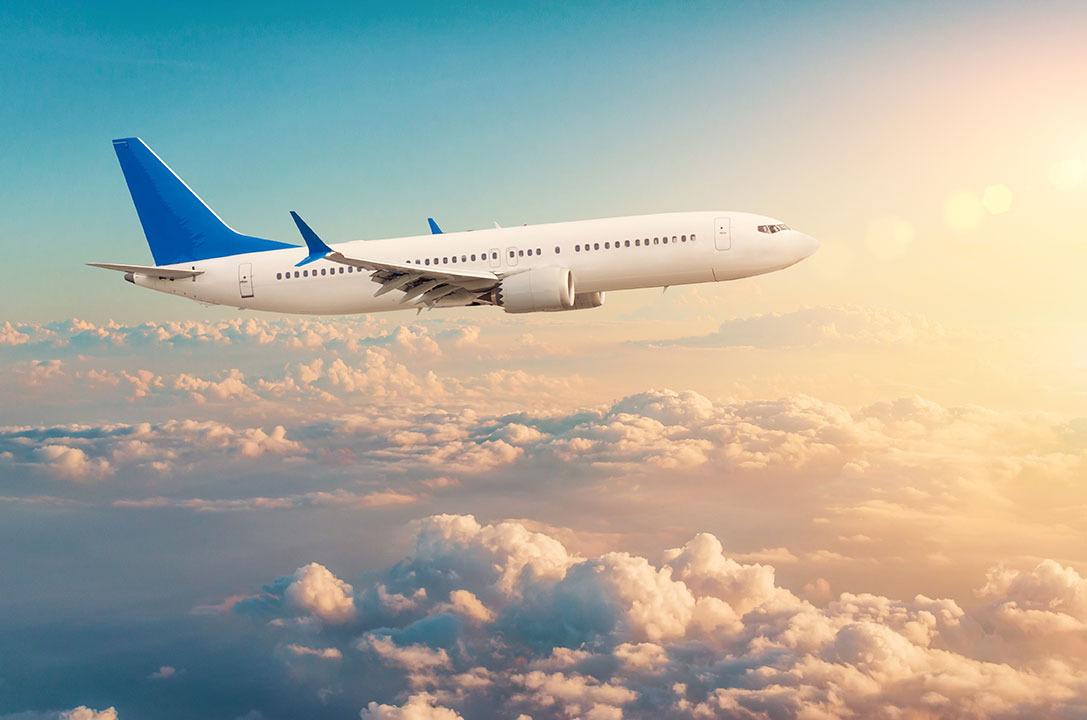 Airline Friendly

With KEES FlexStay™ you can build your Outer Banks vacation around your ideal flights. We realize that flight times and costs are not always best on the traditional Outer Banks Saturday and Sunday check-in and out days. KEES guests can choose what time and day work best for them. Stay your way with KEES!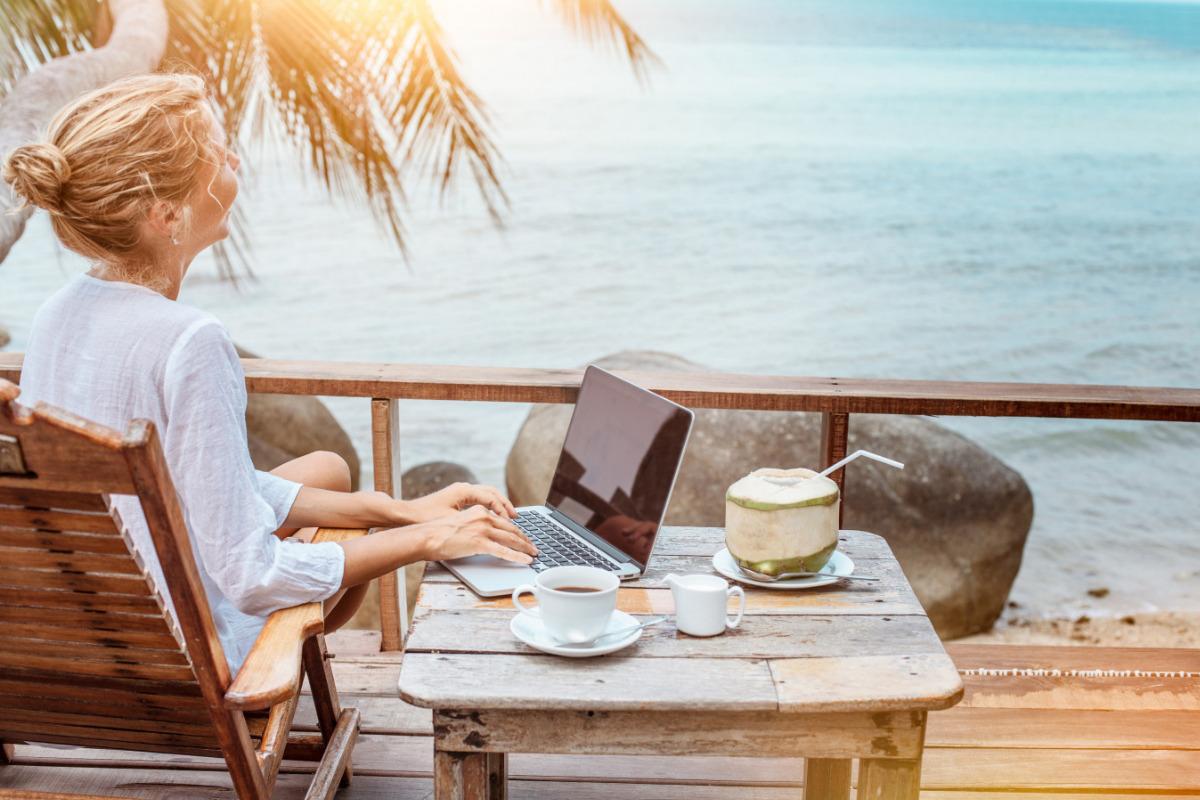 Extended Stay Options

Have the bliss of staying on the Outer Banks for longer than a week whether it is for work or pleasure? KEES FlexStay™ can accommodate your freestyle schedule!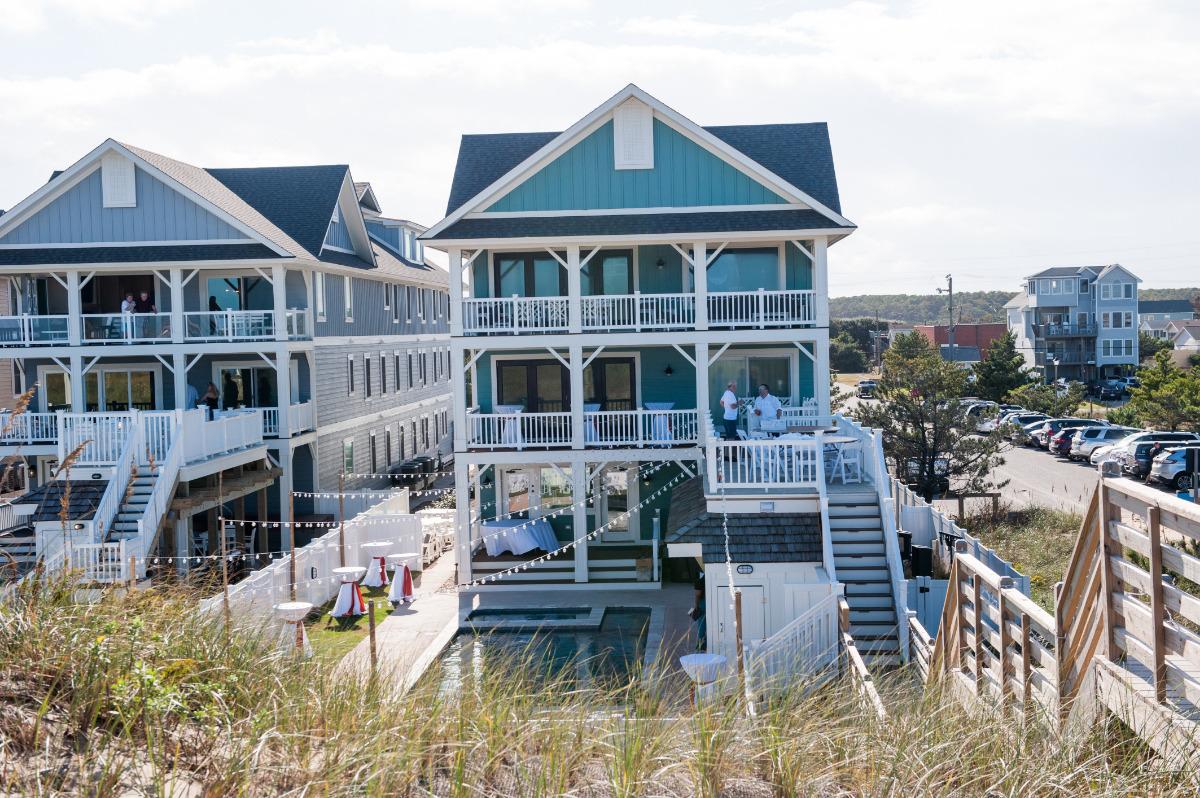 Event Planner's Delight

If you are planning an event on the Outer Banks, we understand that your guests need accommodations too! Not all guests can stay the same length of time or may have special needs such as pet-friendly, single-story, or elevators in their vacation property. KEES FlexStay™ also offers the flexibility of having your event any day of the week without the full week reservation.