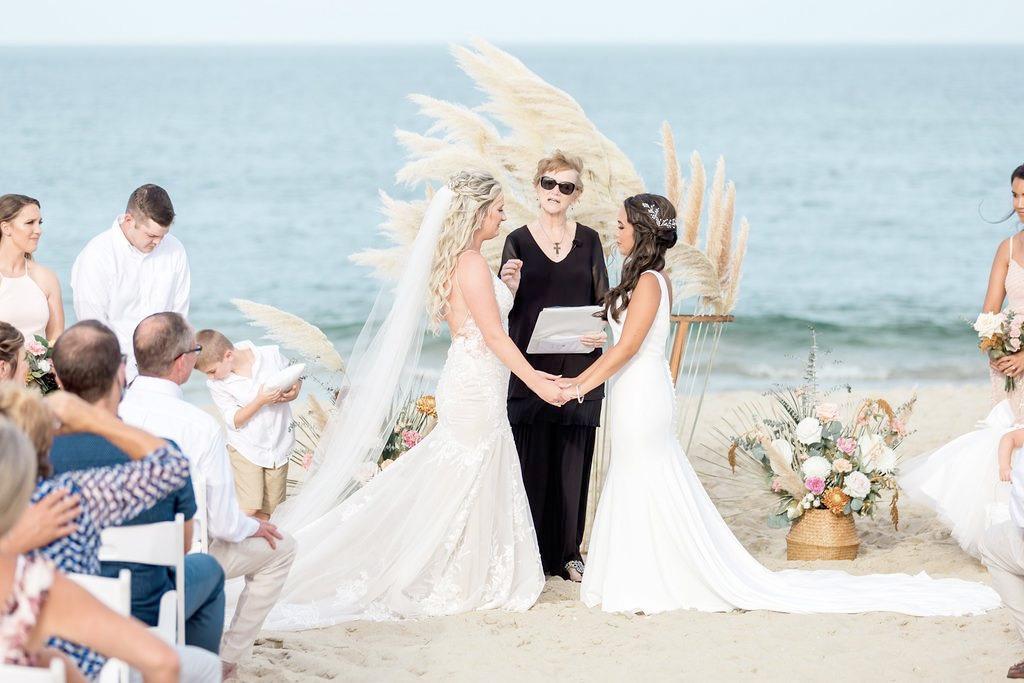 Real Wedding - Sweet Carolina
Kimmie & Jess
The event home "Sweet Carolina" is the perfect place for an Outer Banks beach wedding! The house is 9 bedrooms, enough to accommodate you and your spouse to be plus 16 other family members or wedding guests. The home is oceanfront in Nags Head and boasts an incredible backyard that can be tented for your OBX wedding!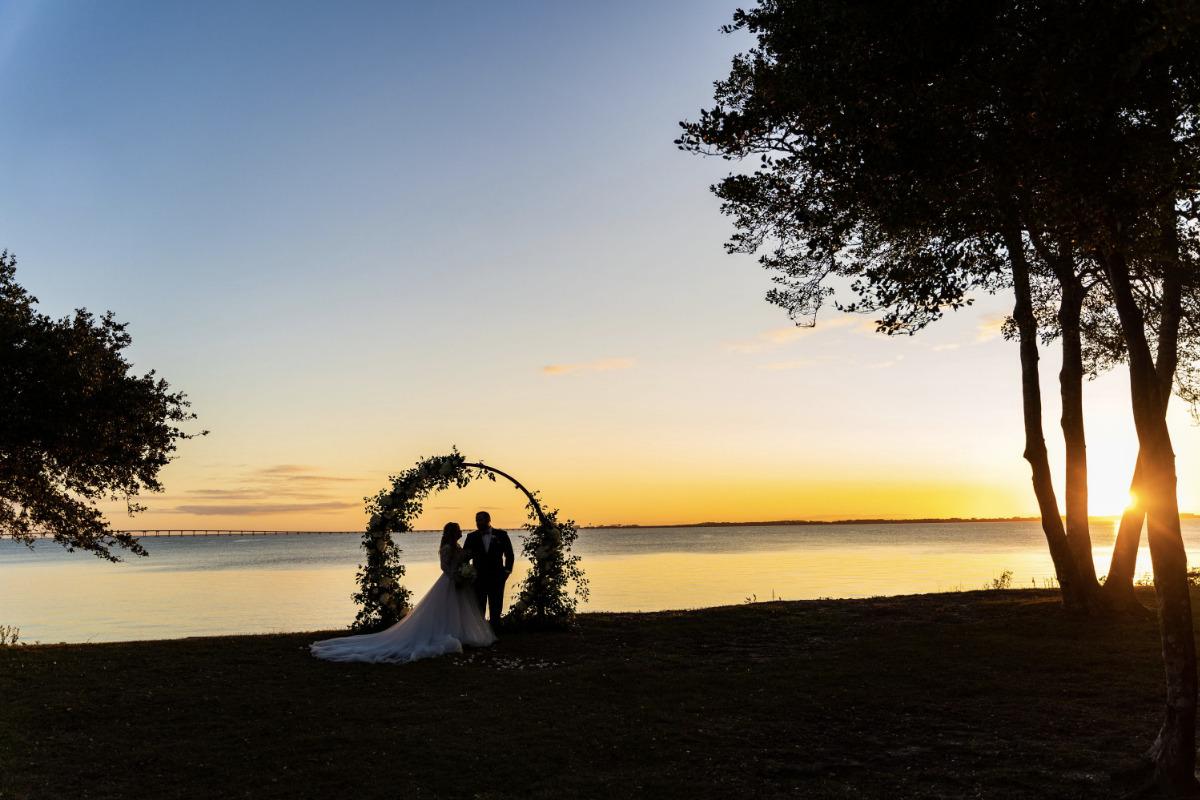 Real Wedding - Westside Inn
Katie & Sean

"Westside Inn" is one of the newest wedding locations on the Outer Banks and is already a bride & groom (and vendor!) favorite! The home itself is a cozy 5 bedroom, perfect for getting ready on wedding day and staying with your family or wedding party, and the real magic happens on the soundfront lawn! Westside Inn is situated on a private wooded lot, directly on the sound in Manteo...
Continue Reading ->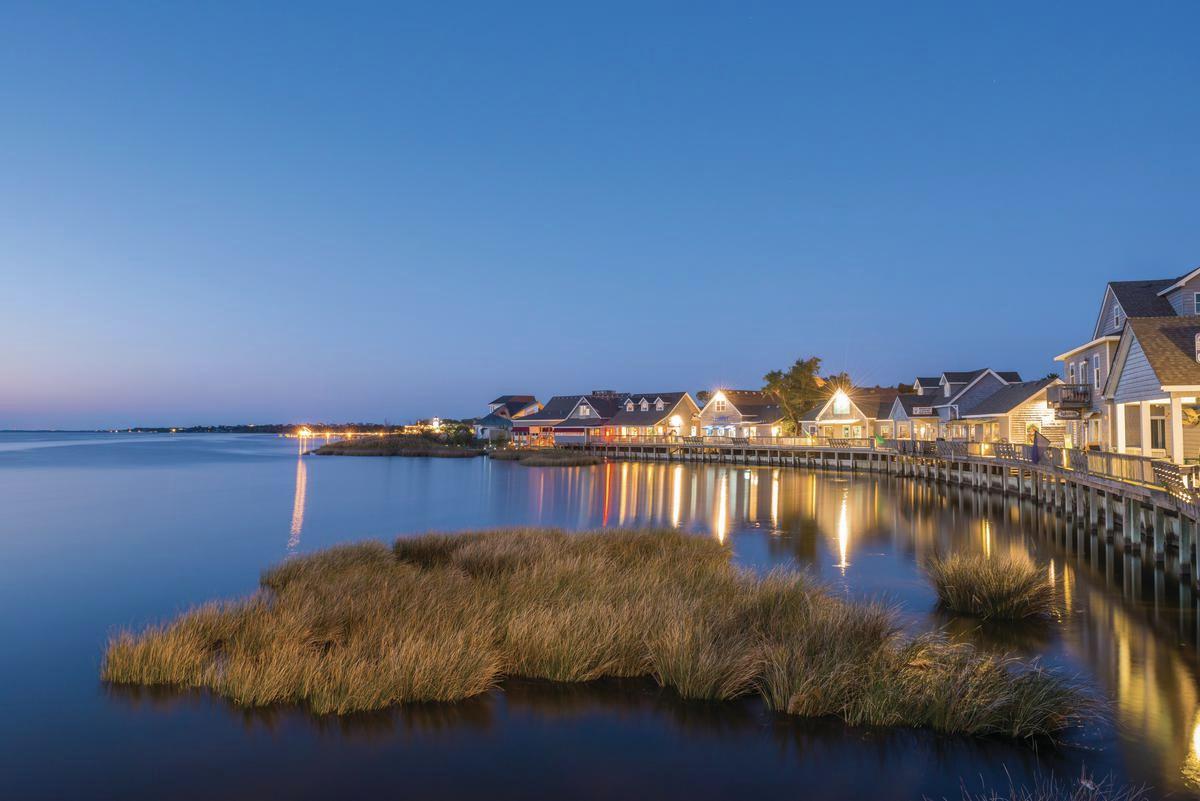 The Town of Duck is a family-friendly pedestrian paradise on the Northern end of the Outer Banks. Guests love the small town feel and the abundance of restaurants, shops and activities in the tiny town! Here's some of our favorite things about Duck, NC!
Continue Reading ->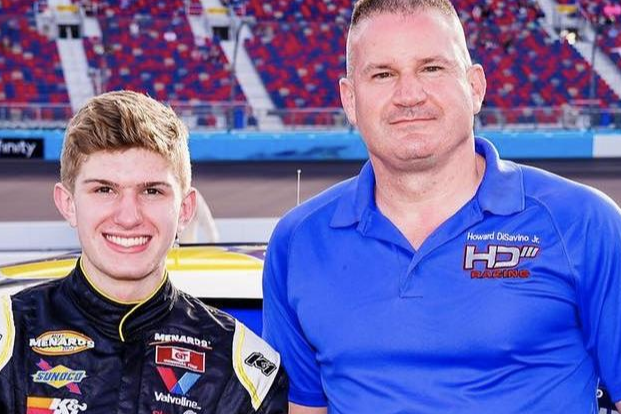 A pair of free tickets. That's what started Howie DiSavino's love for racing at the tender age of 8 years old. After his dad took him to an Arena Racing show in the Richmond area with those tickets, young Howie begged the family for a racecar.
Continue Reading ->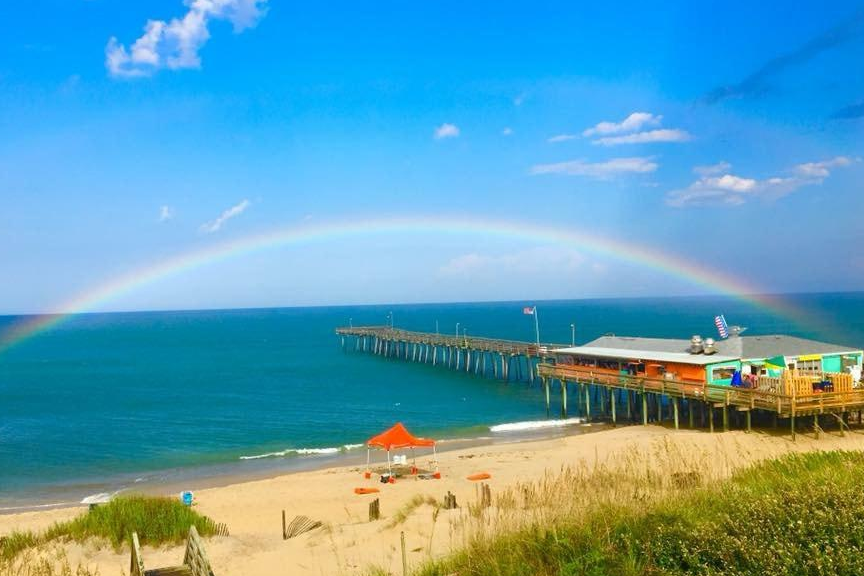 The Outer Banks is home to many iconic piers down its coast, all unique and worth a visit! Most notably visited for fishing, some of the piers also have restaurants, research facilities and more! Here's some information about each of these special coastal structures.
Continue Reading ->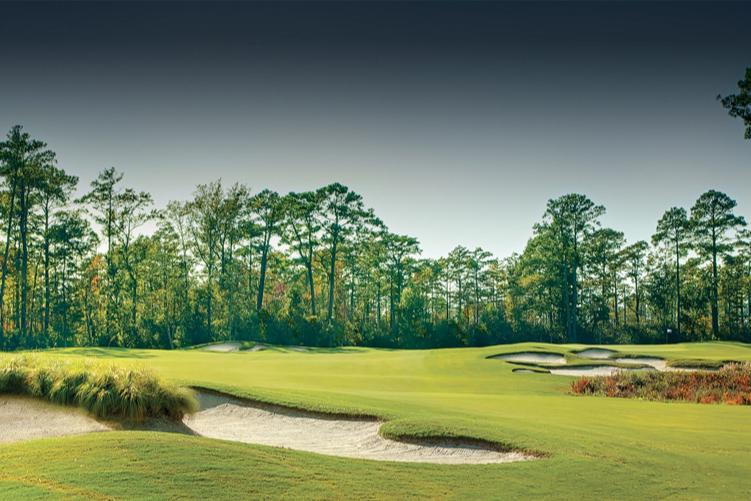 OBX - A Golfer's Paradise
There's more to the Outer Banks than just the beach & the sound… It's also a golfer's haven! Whether you're fitting in a round during your family vacation or planning a jam-packed golf trip, you've got lots of choices for golf in OBX!
Continue Reading ->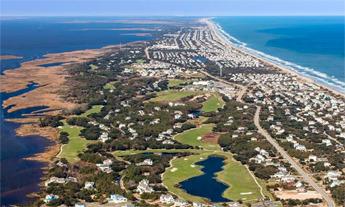 4 Reasons Why We Love Corolla
While some may count out Corolla because "it's too far", many will tell you it's more than worth the drive! Being a bit further away from the hustle and bustle of the central towns means a more laid back vacation and that's just one of the things we love about Corolla!
Continue Reading ->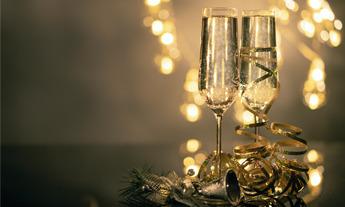 5 Things to Do This New Years
This New Years' Eve probably looks a bit different than others have, but if you're celebrating the end of 2020 on the Outer Banks, here are a few ideas for a safe and healthy holiday!
Continue Reading ->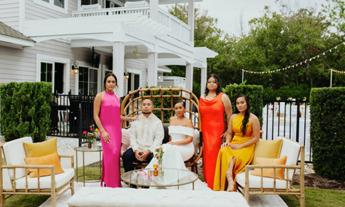 5 Wedding Homes You Should Check Out Before You Book Your Dream Wedding
Instead of a ballroom or country club, one of the most unique reception options for your wedding is an event home!
Continue Reading ->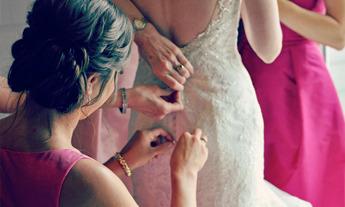 Don't Overlook These Wedding Planning Details!
When you rent an event home, there are a few details that can easily get overlooked. Here are some best practices and a great checklist to make sure you are prepared.

Continue Reading ->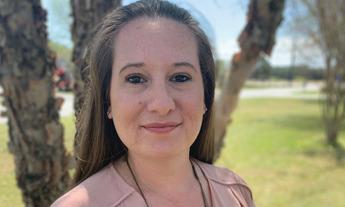 KEES Vacations Strengthens the Owner Services Department
KEES Vacations is bolstering our Owner Services Department branch on the OBX by elevating Bonnie Paone (formerly Bonnie Lewis) to the position of Owner Services Department Manager.

Continue Reading ->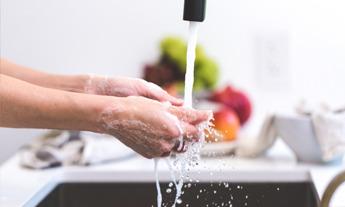 KEES Health Update: COVID-19
At KEES, we take seriously the preservation of our guests' and employees' wellbeing, and we are constantly vigilant to make sure our health and safety standards are up to date in order to achieve this goal.

Continue Reading ->