With the change of season and the lower temps of October comes a boat load of outdoor fall festivities on the Outer Banks. Booking your long weekend stay to partake in the fun is made easy with KEES FlexStay™.

Making Your Reservation
Looking to stay near your planned October festival? You can browse KEES vacation rentals by town:
Corolla | Duck | Kill Devil Hills | Nags Head | Manteo | Hatteras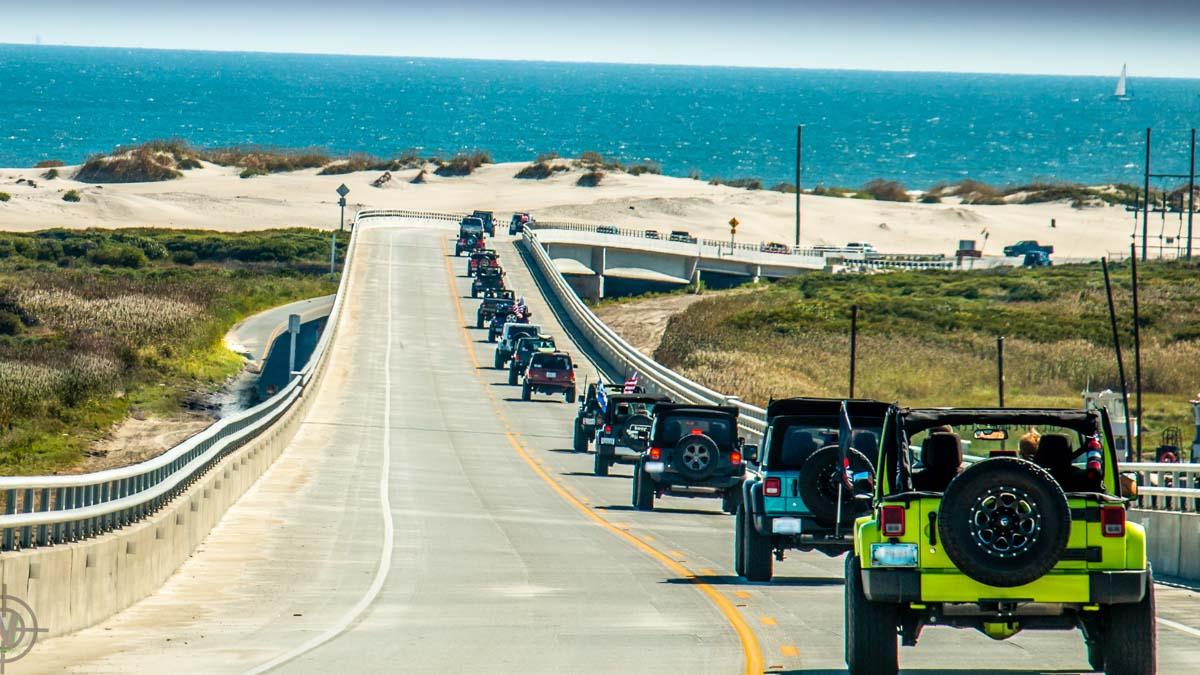 OBX Jeep Invasion
October 7-9, 2022

Bringing together Jeep-minded people for fun, adventure and giving back to our beach community. OBX Jeep Charities are very excited to be hosting the 2nd annual OBX Jeep Invasion at the Sound Side Event Site in Nags Head.

The event will include a Poker Run, Vendor Bingo, Show & Shine, raffles, live bands, vendors, food trucks and lots of fun! So come down and hangout at the beach for a good cause and a little bit of Jeep fun!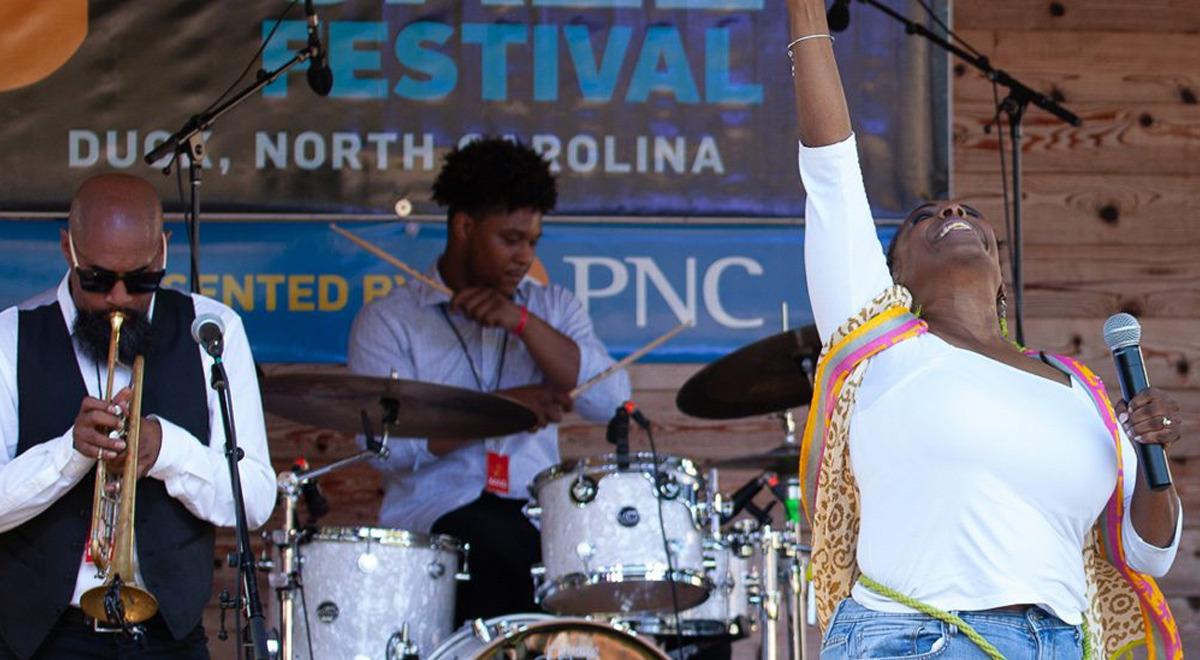 Jazz Festival
October 8 & 9, 2022

The 2022 event will begin with a Concert on the Green style event, Saturday, October 8, 2022 from 4-6 p.m. Return to the park on Sunday, October 9, 2022, to enjoy a full day of music during this free, non-ticketed festival showcasing national, regional and local jazz musicians on two stages. Gates open at 10:00 a.m. with live music starting at 11:00 a.m. and food and soft drinks available for purchase from Duck eateries.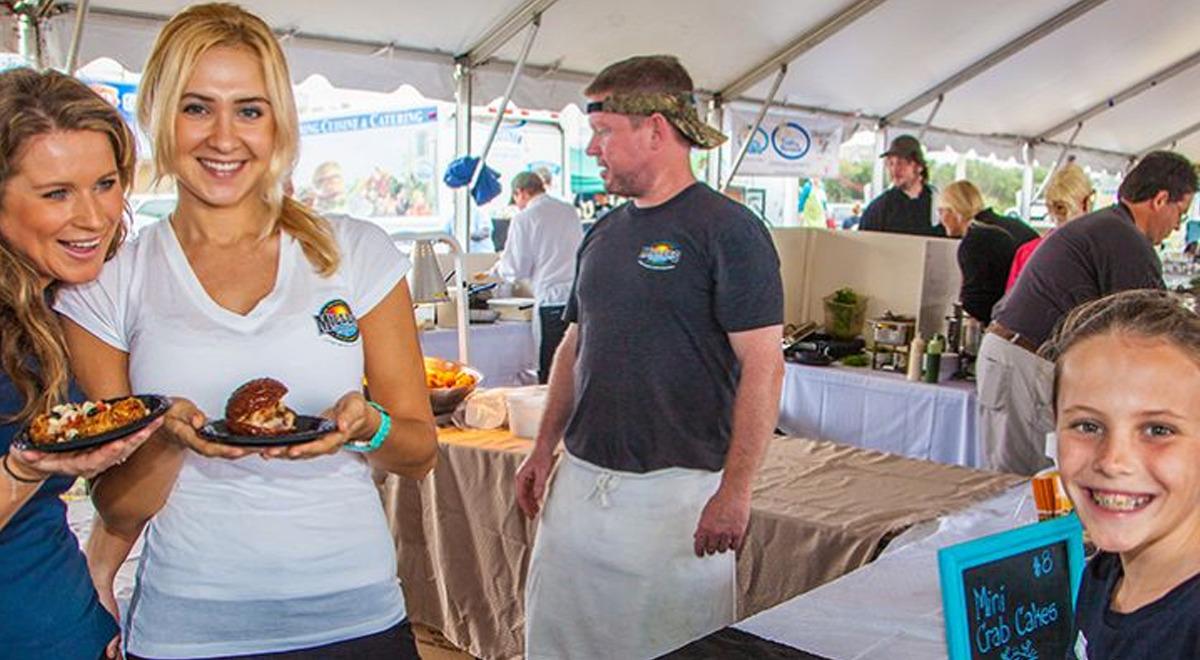 Outer Banks Seafood Festival
October 15, 2022

The three Wicked Tuna OBX Captains will be at the 2022 Seafood Festival including Fishing Frenzy, Reel E' Bugging and Little Shell! Come and meet them, get your photo taken and have fun!

Outer Banks Seafood Festival is a fun and educational experience promoting, honoring and celebrating the area's seafood heritage and community. The festival offers opportunities to meet Outer Banks watermen and see the tools of their trade, including boats, crab pots and pound nets. You'll find educational booths, live music, an arts and crafts village and, best of all, the chance to eat fresh, local seafood from more than a dozen restaurants.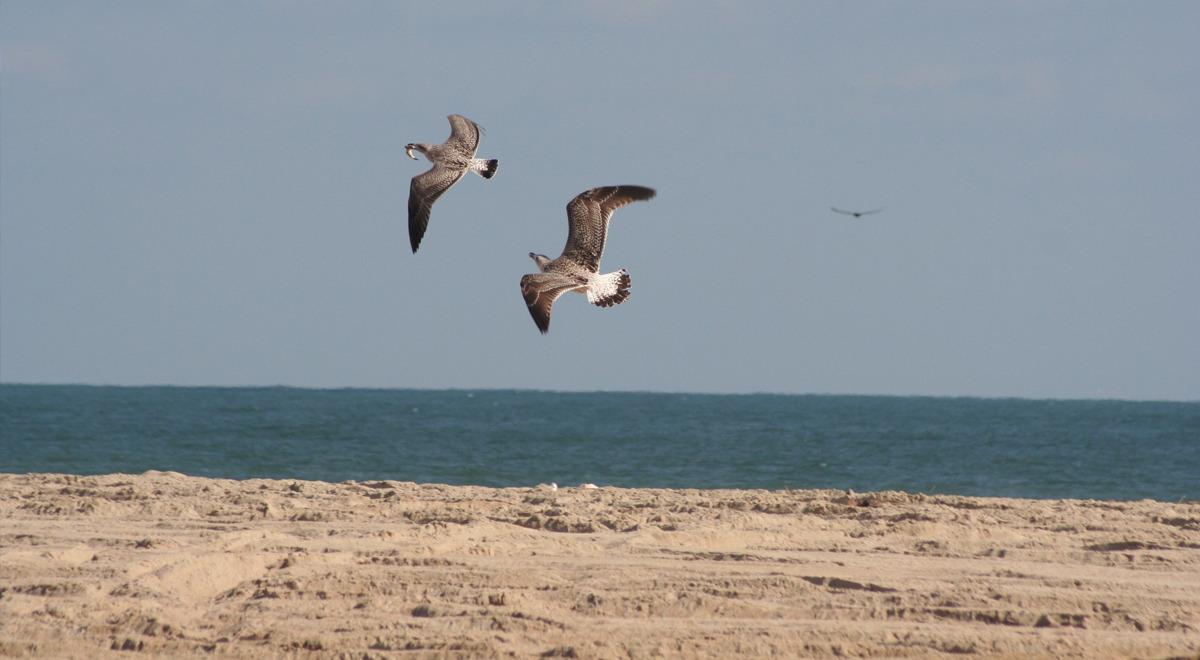 Wings Over Wildlife Festival
October 18-23, 2022
Wings Over Water Wildlife Festival is one of the premier wildlife festivals in the U.S. This annual refuge fundraising wildlife festival includes over 90 trips and programs involving birding, paddling, photography, art, and natural history. Activities take place in six northeastern North Carolina counties and six national wildlife refuges.
Pete Benjamin, U.S. Fish & Wildlife Service will be speaking at the keynote dinner being held at:
Three Tequilas Restaurant
804 S. Croatan Hwy, Kill Devil Hills.
The festival activities, details, and to register are
here
. In order to see the details you need to click on the WOW Registrant "Select" button.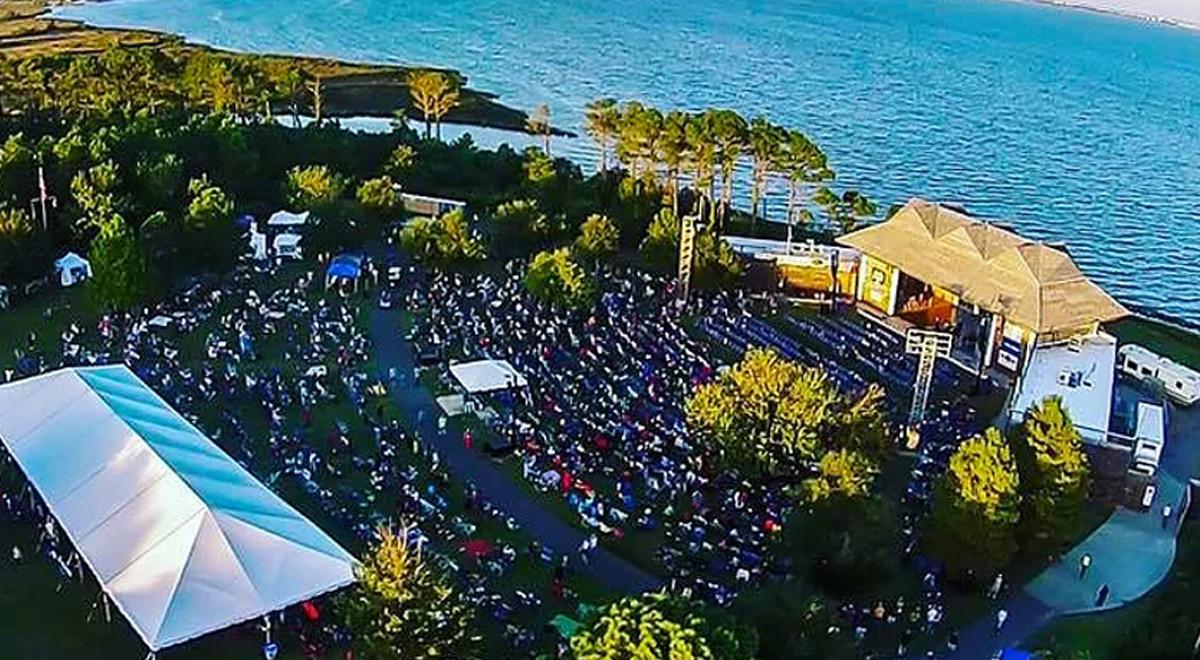 Bluegrass Island Music Festival
October 21-22, 2022

Music lovers from all over the world flock to the Outer Banks for this tradition that adds a roster of acclaimed bands with one of the most beautiful venues anywhere. The Bluegrass Island Music Festival is one of the most highly anticipated events of the year, and this year's event is no exception, with a number of regionally and internationally famous bands set to take the stage.

The festival is held at the stunning Roanoke Island Festival Park, which overlooks miles of pristine sound waters. This unique 22 acre island becomes Bluegrass Island each year to host the event. Attendees are encouraged to purchase tickets and lodging well in advance as this event tends to fill up fast each year. If your dream vacation involves laying back in your most comfortable beach chair and listening to great music, then you'll definitely want to set this long weekend aside for the Outer Banks most popular festival.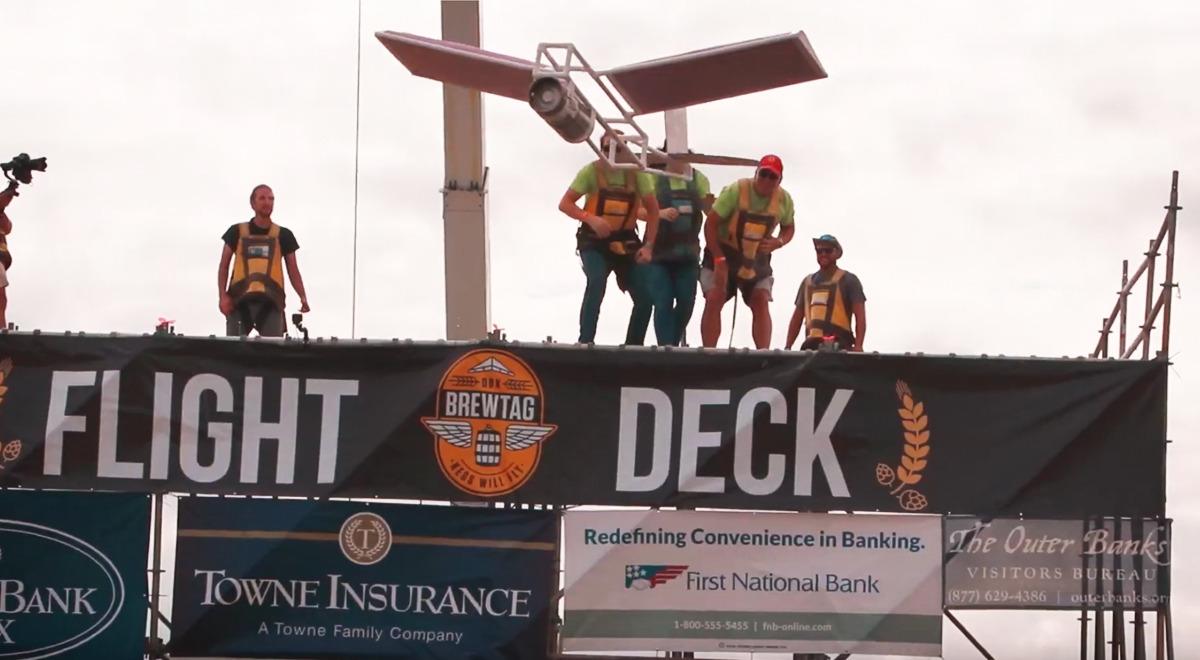 OBX Brewtag
October 22, 2022

A celebration of flight and beer, OBX Brewtag is modeled after the whimsical and entertaining Red Bull Flugtag, translated to "flying day" in German. With OBX Brewtag, the general premise is the same, although rather than human-powered flying machines, Brewtag contestants will be competing to see who can launch and fly an empty 1/6 keg barrel the furthest.

The cost to compete at OBX Brewtag is only $150 and the sky is the limit as to how creative your homemade flying contraption can be! Individuals and teams are welcome.

Admission to the event is FREE to the general public. A rather crafty selection of local and regional beer and food will be available for purchase that day. This family-friendly event will also feature plenty of activities for the kiddos!