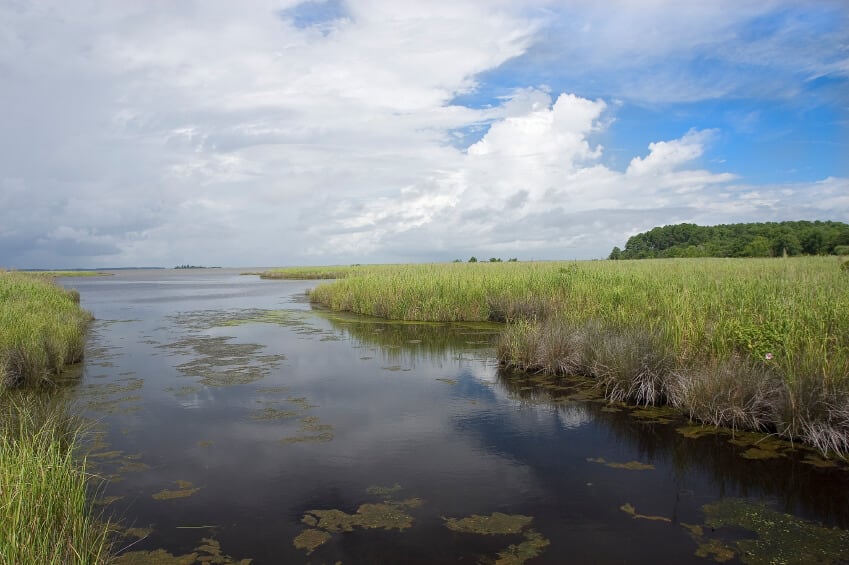 Our Environmental Policy
We recognize that our Outer Banks vacation rental properties impact the environment, both locally and globally. We wish to minimize that impact through continual improvement in the reduction of energy, water, waste and pollution.
We are making sincere efforts to:
• Understand the environmental issues associated with our Outer Banks rental properties.
• Incorporate environmental stewardship into our everyday operations.
• Monitor our energy, water, waste and pollution performance and set improvement targets.
• Work with our employees, suppliers, contractors and guests to minimize our impact.
• Inform our employees, vendors and guests on environmental issues, understanding that all play an important role in our environmental performance.
• Engage our properties with local communities, governments and environmental organizations.
• Encourage environmental purchasing whenever possible.
We perform these tasks with the understanding and hope that we can lessen our impact on both the Outer Banks and the global environment without negatively impacting our guest's satisfaction, comfort or care.
Learn more about Green Suites.
What consumable products do we use within our rental accommodations:
• KEES Vacations Outer Banks uses the Sonoma Soap Company Brand of Soaps and Shampoos. These are made with ingredients that call Sonoma Home® -- unspoiled beauty and healthy lifestyle are captured throughout the brand. Each product is made domestically using natural, organic and environmentally sensitive ingredients. Citrus Medley is a thoughtful blend of pink grapefruit, sweet orange, spearmint and tangerine. The greenest amenity collection of its kind.
• Attributes of our selected soaps & shampoos:
• Created for travelers who appreciate environmentally friendly products and enjoy a luxurious personal care experience
• The Citrus Medley products have soothing restorative benefits to skin and hair as well as crisp, clean, refreshing aromas
• Contains all-natural fragrances, bar soaps and liquids are 100% biodegradable, soap bars contain vegetable base
• Packaging uses the latest in environmentally-friendly materials including PCR (Post-Consumer Recycled) materials, water-based and soy-based inks
• Cruelty free – never tested on animals
• KEES Outer Banks utilizes the Cascades North River™ paper product line which includes bath tissue and paper towels that are utilized in our rental properties. Made with recycled fibers, North River products are safe for the environment without sacrificing quality.