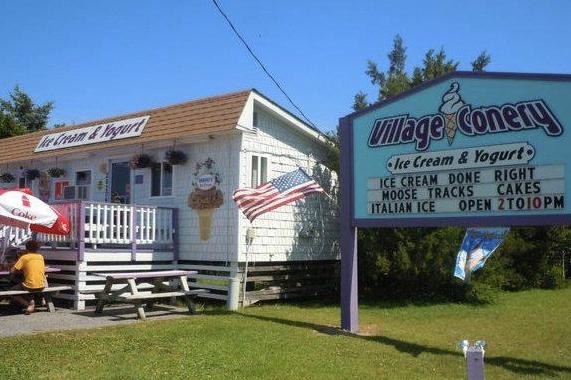 VILLAGE CONERY

The best ice cream and frozen yogurt you can find in Salvo! End your day at the beach with some delicious refreshing ice cream.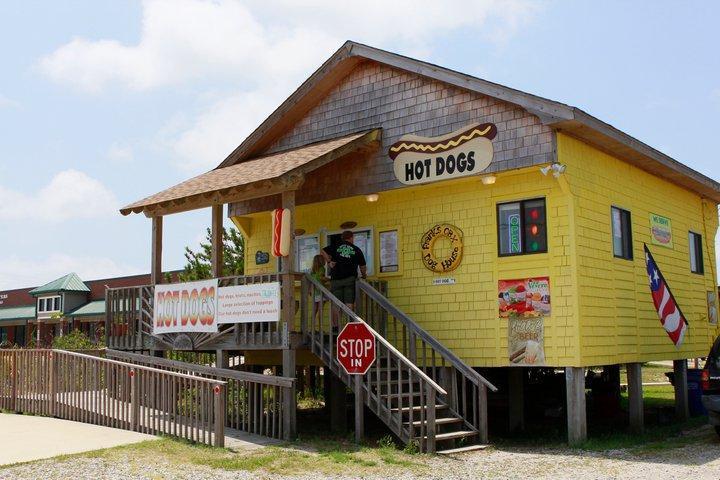 UNCLE FRANK'S

Located in the neighboring town, Waves, Uncle Frank's is a short distance from Salvo. They serve hot dogs, barbeque, and popular southern side dishes!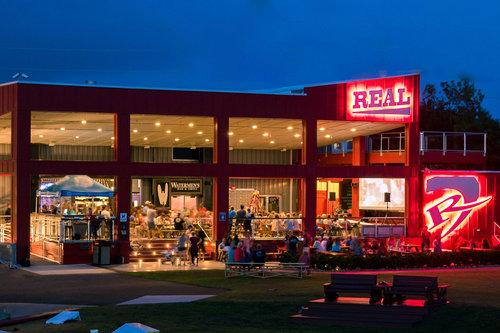 WATERMEN'S BAR & GRILL

Also located in Waves, Watermen's is too good to not mention. This waterfront spot offers both indoor and outdoor seating, accompanied by seasonal live music. Enjoy great food and one of the best sunset spots in town!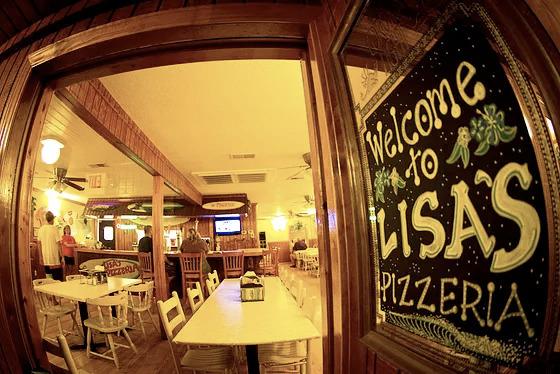 LISA'S PIZZERIA

While located in Rodanthe, Lisa's offers delivery to Salvo after 4 pm! Pizzas are not the only thing Lisa's specializes in, they also serve many other Italian dishes that are sure to satisfy your taste buds!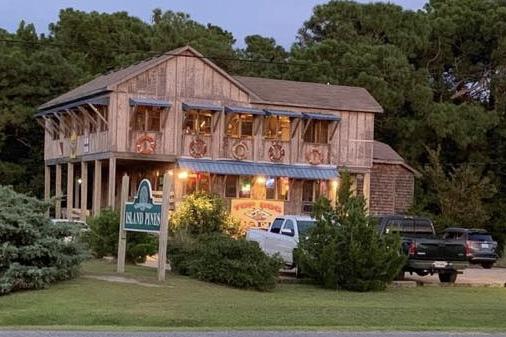 TOP DOG CAFE

Located in Waves, Top Dog Cafe offers a laid-back, beachy atmosphere. Dishes include burgers, seafood, wraps, plus tons more!