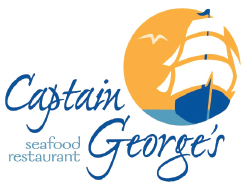 Captain George's Seafood Restaurant
11:30am - 9:00pm
Spend your Thanksgiving with the Captain! Thanksgiving Buffet will be $49.99. Delicious Seafood Buffet including their famous crab legs and Traditional Thanksgiving food items!
Also, this year Captain George's offering a take-out and have a Thanksgiving Feast at home! $139.99 (Serves 6 people). Pre-paid orders accepted Nov 1st-18th.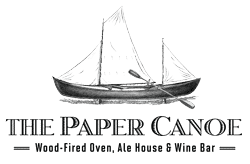 The Paper Canoe
3:00pm - 6:00pm
The Paper Canoe's waterfront setting and gourmet cuisine provide an excellent dining experience. They prepared a special Thanksgiving 4-course menu. Reservations are accepted and recommended!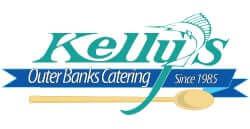 Kelly's OBX Catering

For Outer Banks Thanksgiving catering, you have come to the right place. A trusted and true caterer, Kelly's Catering has the experience you're looking for when it comes to a delicious, worry-free family meal. A catered Thanksgiving on the Outer Banks that tastes like a family cooked meal, just like you should expect. The perfect solution for an Outer Banks Thanksgiving is to let Kelly's Catering take care of the feast for you.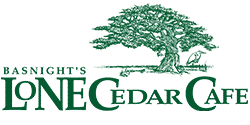 Basnight's Lone Cedar Cafe
10:30am - 7:00pm
15th Annual Thanksgiving Fest! Basnight's Lone Cedar will be open on Thanksgiving Day. Reservations and Walk-ins are welcome!
Adults $41.95 | Under 12 $20.95 | Under 5 FREE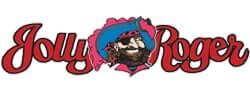 Jolly Roger OBX
1:00pm - Close
From the unique atmosphere to the unmistakably home-cooked cuisine, everything about The Jolly Roger is welcoming, warm, and completely unlike any other restaurant in the area. Spend Thanksgiving dinner with Jolly Roger and their All you Can Eat Thanksgiving Feast!
$34.95 per person. Carry-out available.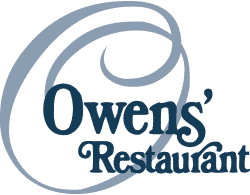 Owen's Restaurant

12:00pm - 8:00pm
When you walk through the door at Owens' Restaurant it feels like coming home. The Owens family invites you to visit them in Nags Head for a wonderful Thanksgiving Dinner. Reservations available.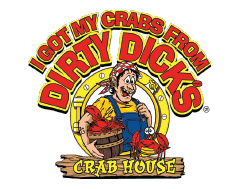 Dirty Dick's Crab House
10:45am - 6:00pm
Dirty Dick's Crab House is taking dine in reservations for Thanksgiving and to go orders!
They will be featuring a Thanksgiving All You Can Eat Buffet. Let them prepare a one-of-a-kind Thanksgiving feast with one of their Cajun Fried Turkey's to-go!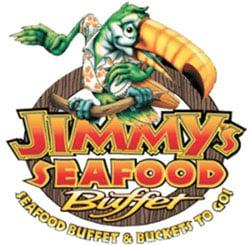 Jimmy's Seafood Buffet
1:00pm - 3:00pm
Jimmy's Seafood Buffet is happy to present our annual FREE Thanksgiving Buffet. With traditional Thanksgiving fare like turkey, ham, homemade sides, and desserts!!! It's open to all and we accept donations but it's definitely not necessary. (Last year we happily raised over $1600 and matched to 3 local charities!)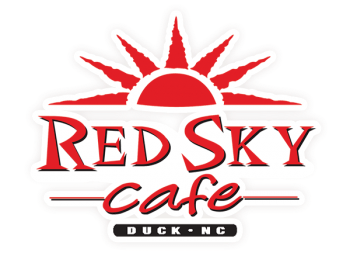 Red Sky Café

11:00am - 3:00pm
Eat your fill of traditional American and Coastal Carolina inspired Thanksgiving cuisine served buffet style.