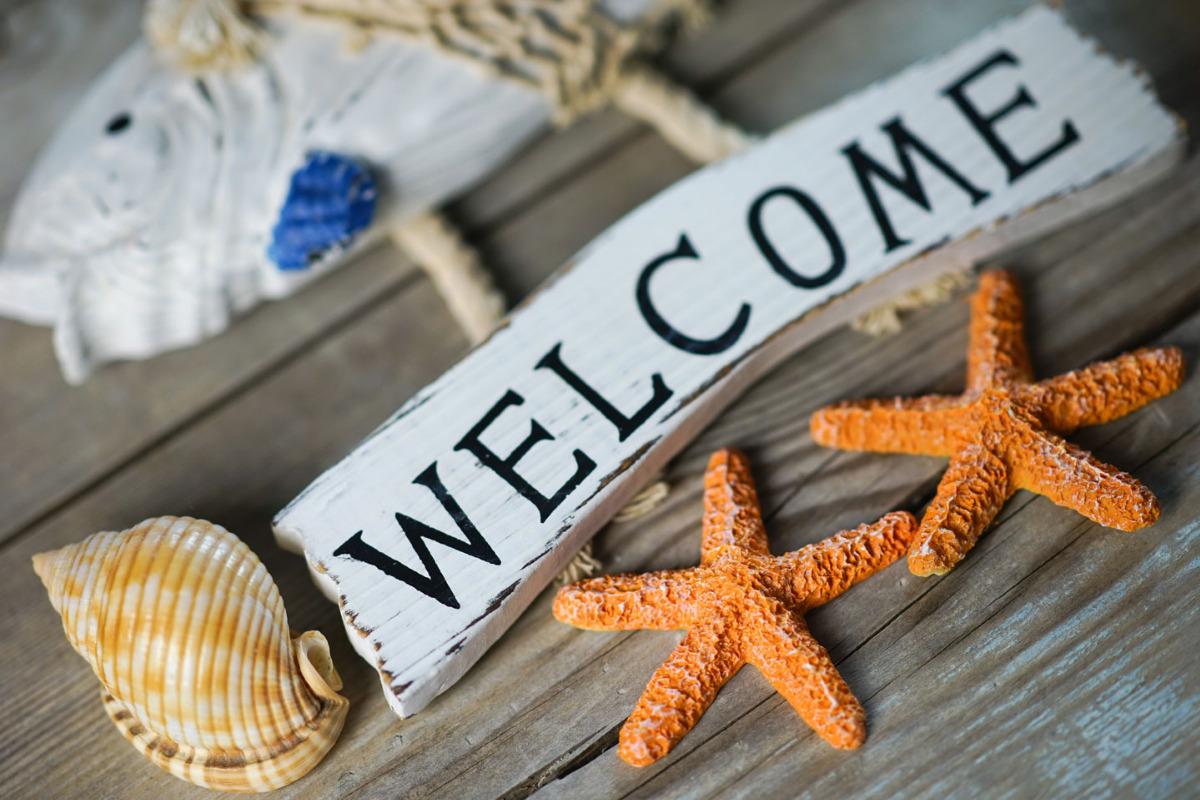 As another outstanding season approaches us here on the Outer Banks, it's crucial to make sure your home is 100% ready for your guests to enjoy. An easy way to do this is to take off your owner shoes and slip on your visitor flip-flops and walk through your house.

If you were vacationing here, what would you fix or change?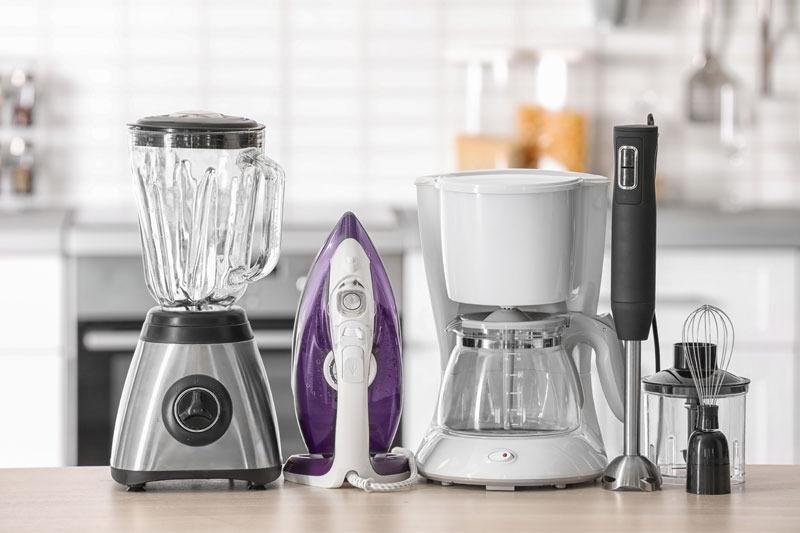 Start in the kitchen, test out your appliances to ensure they are all working properly. Double-check cookware, cutlery, plates and bowls. And make sure those smoke and carbon monoxide detectors have working batteries. Move on to the dining and living rooms, what would the nosy Goldilocks have to say about those chairs and couches if she wandered in? She'd probably agree that the couch that has been there for decades has lost its comfort and style.
In the bedrooms, is there a mattress that you wouldn't dare sleep on? Might be time for a replacement or a mattress pad! Make sure the blinds and curtains can keep that bright morning sun out and allow for privacy.

That bright morning sun can do more than annoy your sleepy teen; it can affect your home's paint. As much as we like that saying, it's what is on the inside that counts, it does not necessarily apply to your home. Remember, it is common for vacationers to ride by homes and jot down their favorites from what the exterior looks like. That fresh coat of paint or a power wash could help you in the long run. It's not a bad idea to freshen up the interior with a new paint job as well!

According to a recent article published by Airbnb, the most searched for amenities for this spring and summer are "patios and balconies; gardens or backyards; and barbecue areas." Your top-notch outdoor area is more sought after now than ever before, that's why we want to make sure it's perfect.
Outdoor furniture can also take a beating in our wet, sandy, salty conditions. Wood furniture should be checked for signs of rot or deterioration, as should canvas deck seating. Priority should be given to checking the integrity of deck swing and hammock supports since breakage caused by rust can cause serious guest injury.

Speaking of wood rot and deterioration, how are your stair treads and deck boards, rails, and pickets holding up? Nothing will spoil the vacation of a lifetime more quickly than a trip to the emergency room.

Fourth of July is always one of the busiest weeks here on the beach and that means it's barbeque central. Is your grill ready for a full summer of hot dogs and hamburgers? We don't want your guests to get "burned" by an unsatisfactory piece of equipment.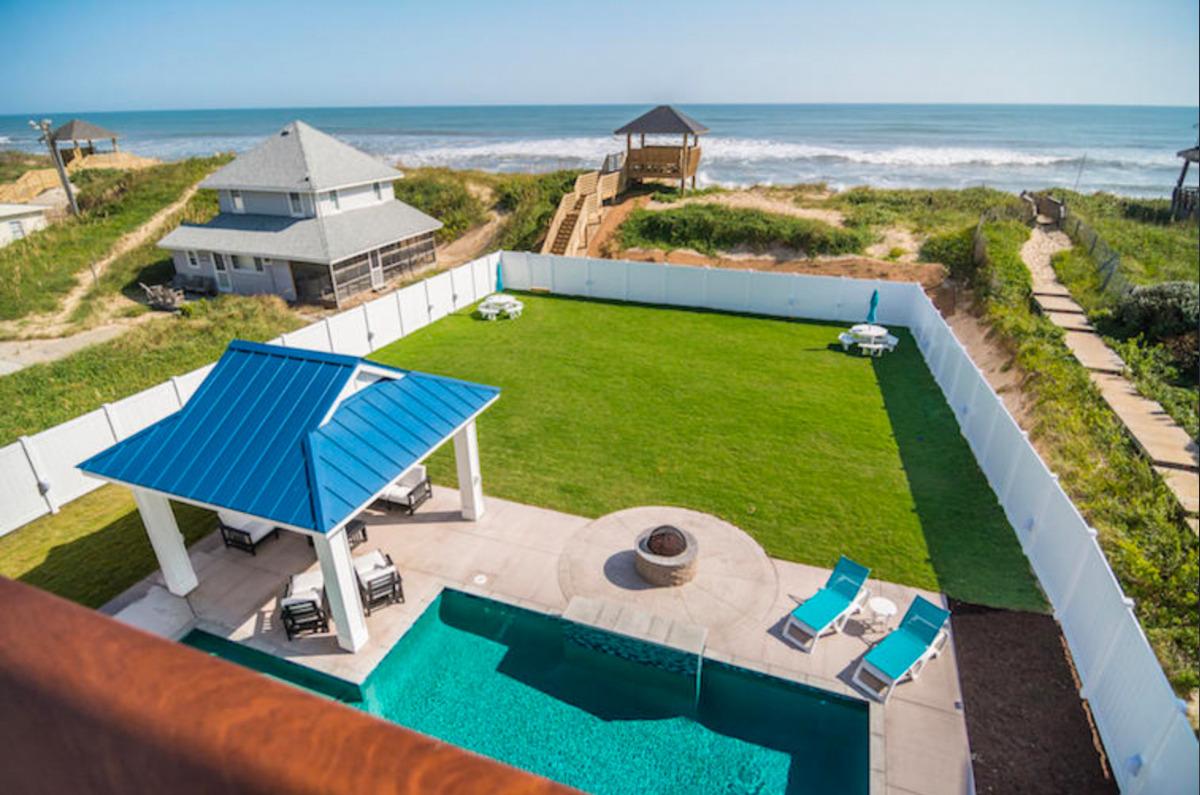 We love your home as much as you love vacationing in it, that's why we want nothing but the best for it! While some projects such as a new paint job, may have to wait since your home is booked up for the season, other projects may need to be completed as soon as possible. Especially if they will majorly affect the quality of your guests' stay.

To make things easier, here's a helpful owner checklist for you to print and use the next time you're in town. If you want more resources or to talk about Property Management tips, visit KEESOuterBanks.com or call Emily Walski 252.489.4123.