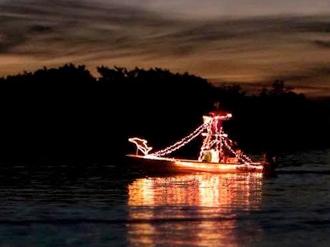 Ocracoke Parade of Boats

November 26, 2021
Ring in the holidays island-style with this seasonal parade that takes place on the waters that surround Ocracoke village. The Ocracoke Parade of Boats is a celebration of life on the water with a procession of ships of all sorts. It is sure to make anyone fall in love with the coastal community that calls Ocracoke home.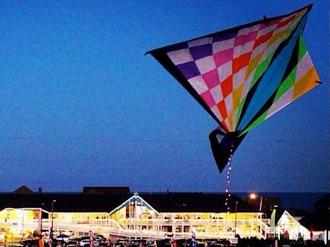 Kites With Lights

November 27, 2021
Ignite your holiday spirit with this special annual event that combines the natural beauty of the Outer Banks with twinkling Christmas lights for an unforgettable display and seasonal experience. Hosted by Kitty Hawk Kites across the street from Jockey's Ridge State Park.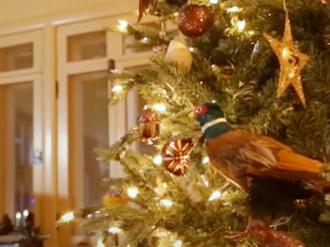 Whalehead's Candlelight Christmas

Nov. 26 - Dec. 18, 2021
Step back in time to the 1920's decor and customs taking place during Mr. and Mrs. Edward Collings Knight, Jr.'s time in Corolla. The Whalehead mansion is beautifully decorated in the tradition of the times with greenery, Christmas trees, music, luscious food, fruit, candy, and nuts.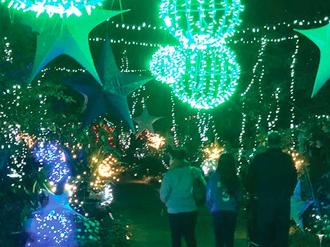 Winter Lights at the Elizabethan Gardens

Nov. 27, 2021 - Jan. 16, 2022
Stroll along illuminated garden walks and discover the joy of the season with holiday lights, sights, and sounds that transform the ten-acre gardens into an enchanted wonderland. The radiant glow, traditional holiday décor, and fantastical displays are a true spectacle to behold.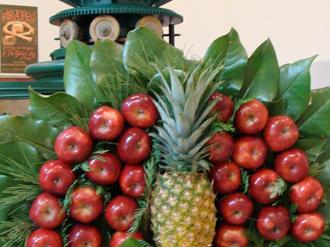 Holidays on Hatteras

December 11, 2021
The Graveyard of the Atlantic Museum hosts Holidays on Hatteras. Patrons can marvel at the Winter Wonderland Train Display, enjoy a host of live performances, and light seasonal refreshments. There's also plenty to do for kids, which includes a holiday craft table, a "Letters to Santa" station, and lots of other fun activities.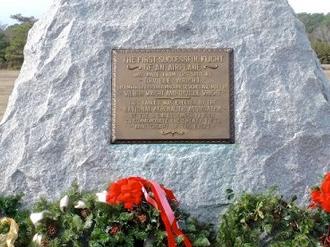 Celebration of the Wright Brothers First Flight

December 17, 2021
Enjoy an uplifting experience at the Wright Brothers Memorial, the exact location where aviation was born. This day-long celebration honors the birthplace of flight with a wealth of activities throughout the day that will delight aviation fans of all ages.