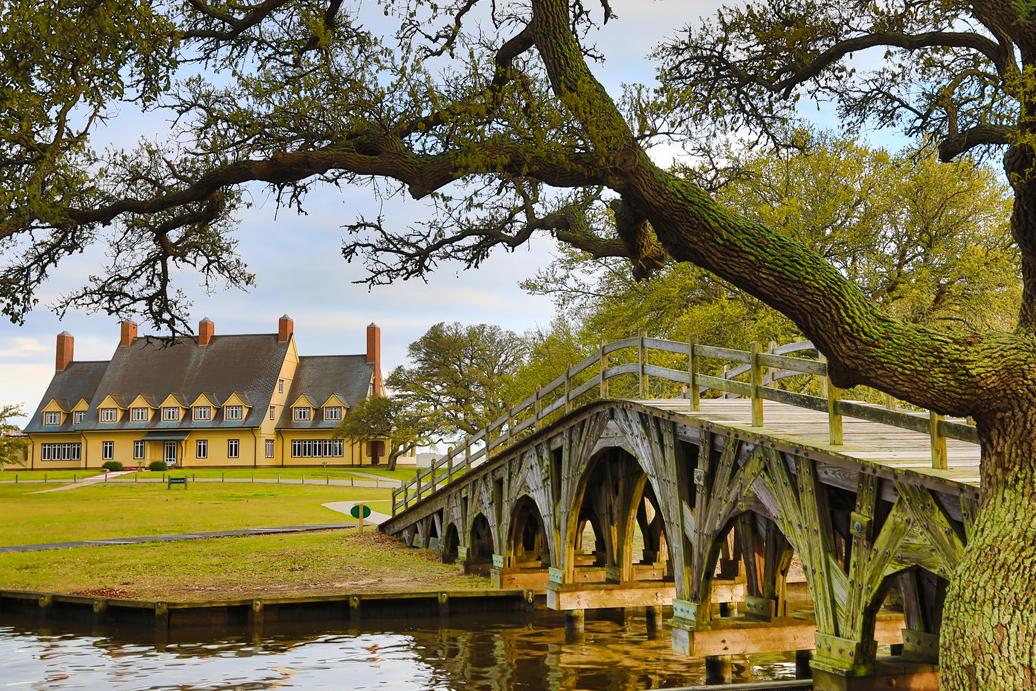 5 Best Things to do in Corolla, NC During Your Stay

Corolla is a northern, Outer Banks town filled with charm and unspoiled beauty. With a wide variety of activities, shopping, and dining, there is something for everyone to enjoy!

Continue Reading ->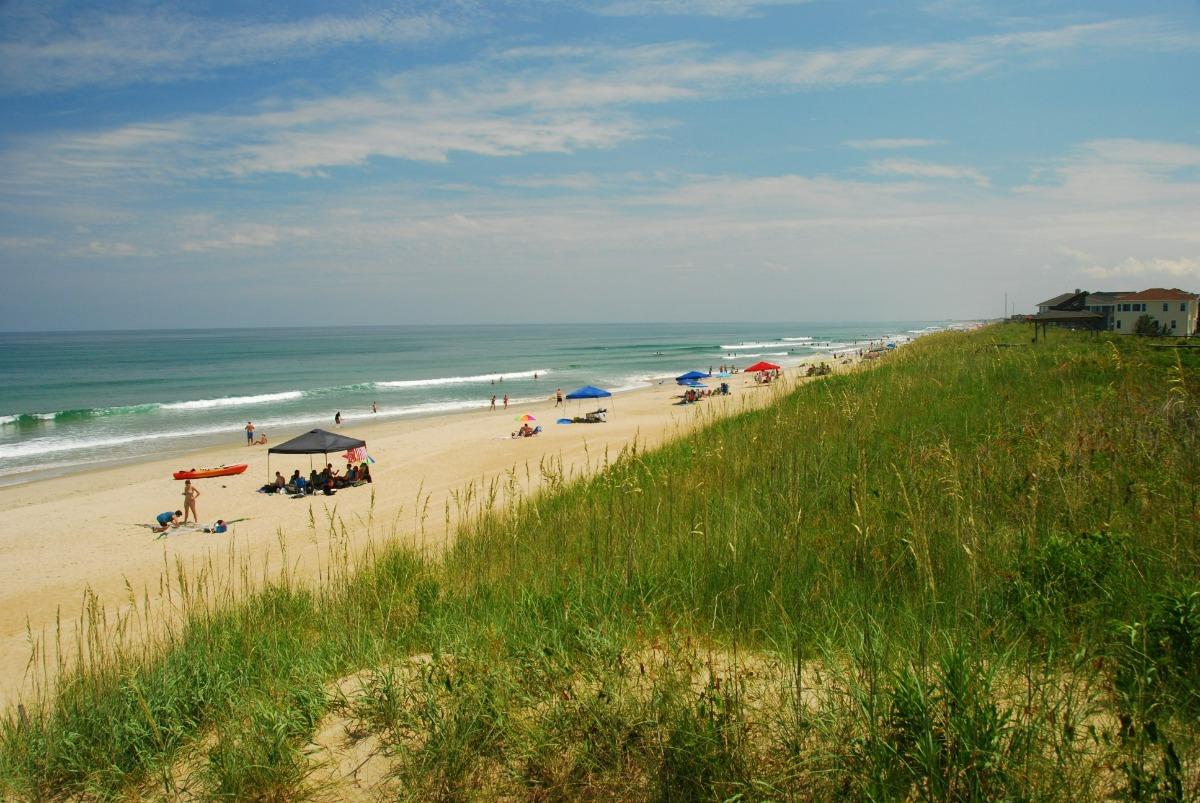 OBX Beach And Ocean Safety

Vacationing on the Outer Banks should be a fun and safe experience for everyone. If you have never been to the beaches on the Outer Banks, you may not be familiar with red flags, rip currents, and other surf hazards. Let us provide you with some tips and advice that are important to know before you go!

Continue Reading ->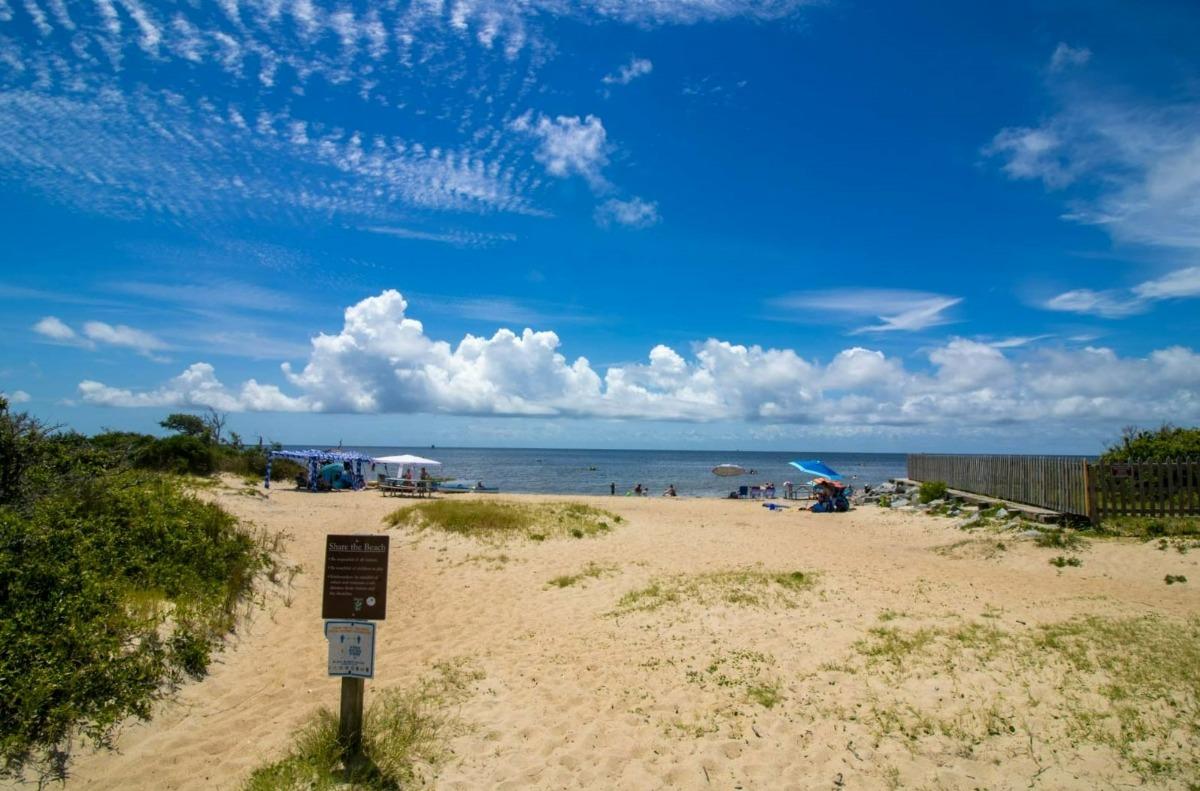 5 Activities You Should Try in Salvo Day Use Area

The Salvo Day Use Area provides Outer Banks visitors with a fun and serene atmosphere on the Pamlico Sound. The sandy shoreline paired with the calm water makes for a wonderful place for younger children. There is plenty of parking, restrooms, showers, changing rooms, picnic tables and charcoal grills! Families love the convenience of this spot in Salvo, North Carolina.

Continue Reading ->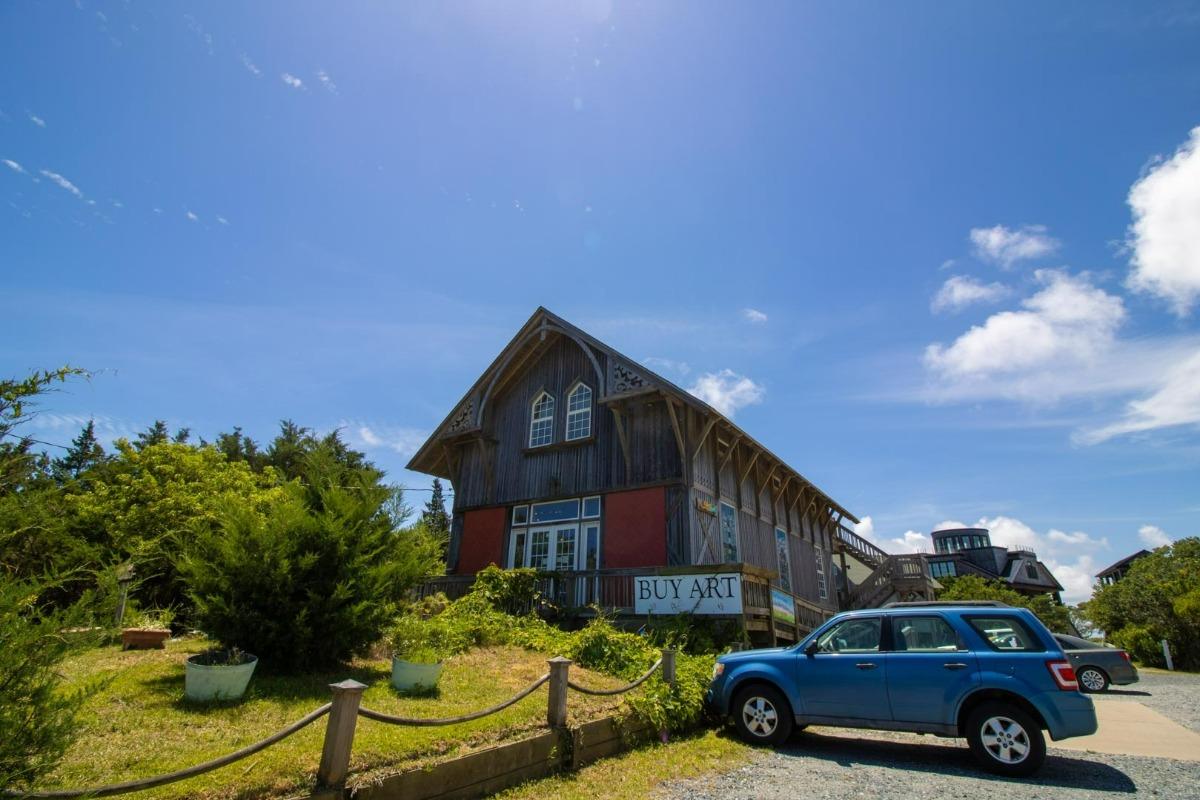 5 Facts You Should Know About The Pea Island Art Gallery

There are many talented artists that are based on the Outer Banks. If you have visited anywhere from Corolla to Ocracoke Island, you have most likely seen local work in restaurants, coffee shops and stores!

Continue Reading ->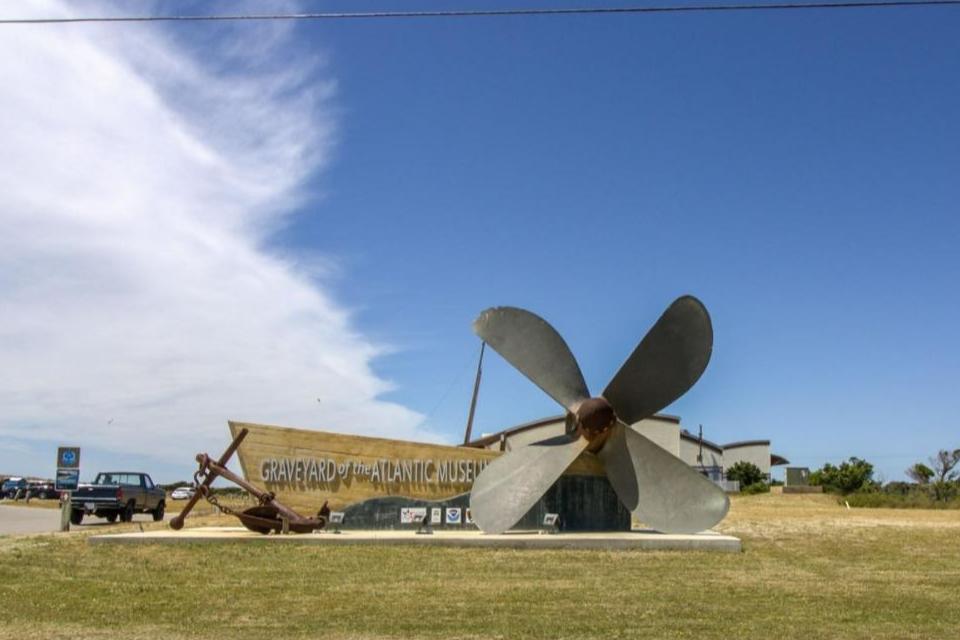 4 Things You Should See in the Graveyard of the Atlantic Museum

Below the surface of the beautiful waters off the coast of the Outer Banks, lies a high number of sunken ships, claiming the title as the "Graveyard of the Atlantic." There are around 3,000 shipwrecks off the coast, dating back to America's first English settlements.

Continue Reading ->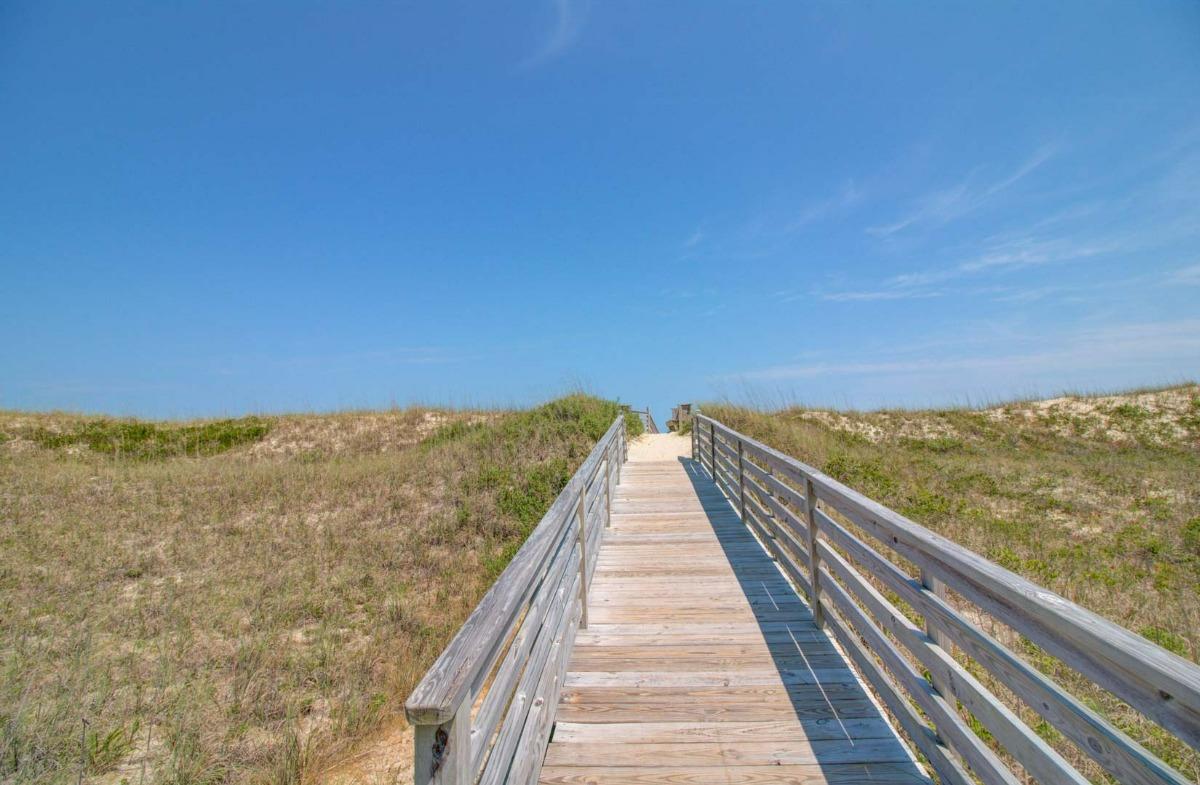 Top 10 Hatteras Island Hotels You Can Stay On

Hatteras Island offers families, couples and friends a special beach getaway on the Outer Banks. With the miles of beautiful beaches, to the wide array of watersports to choose from, there is something for everyone here!

Continue Reading ->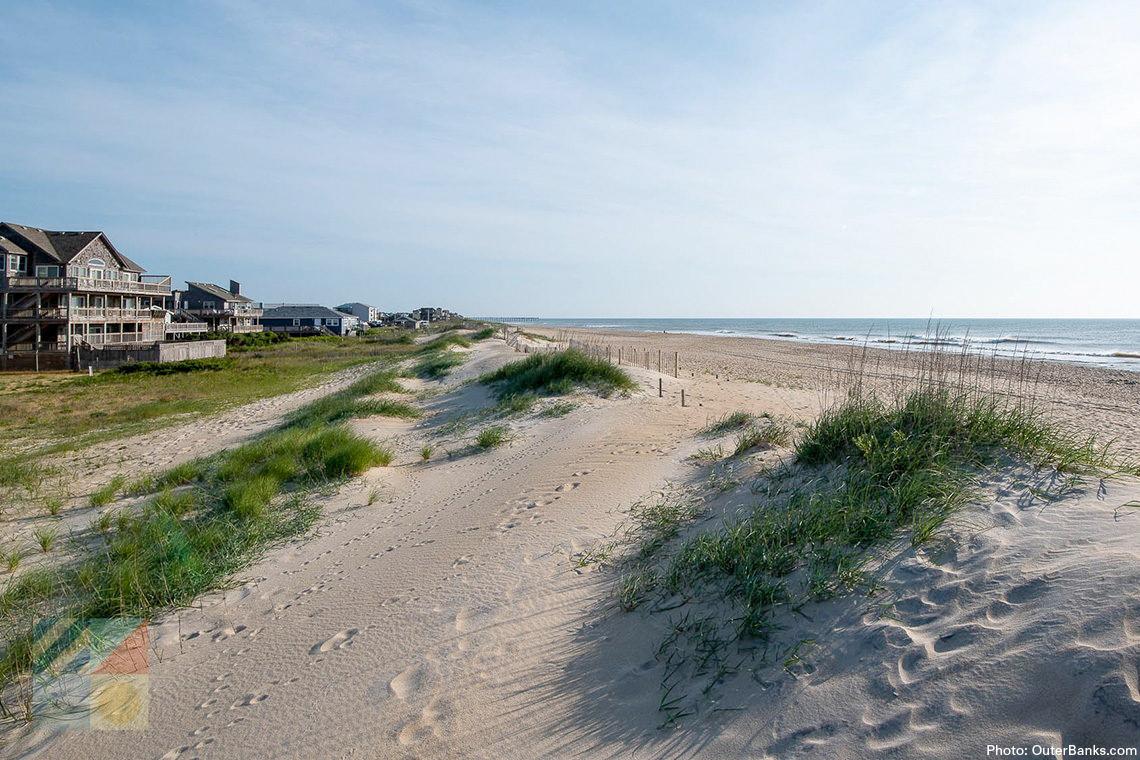 Top 3 Best Salvo, NC Beaches for Your Dream Vacation

Whether you're vacationing in Salvo or just passing through, this stretch of undeveloped shoreline is sure to put your mind at ease! Let us fill you in on some local tips on where to spend an excellent day in Salvo!

Continue Reading ->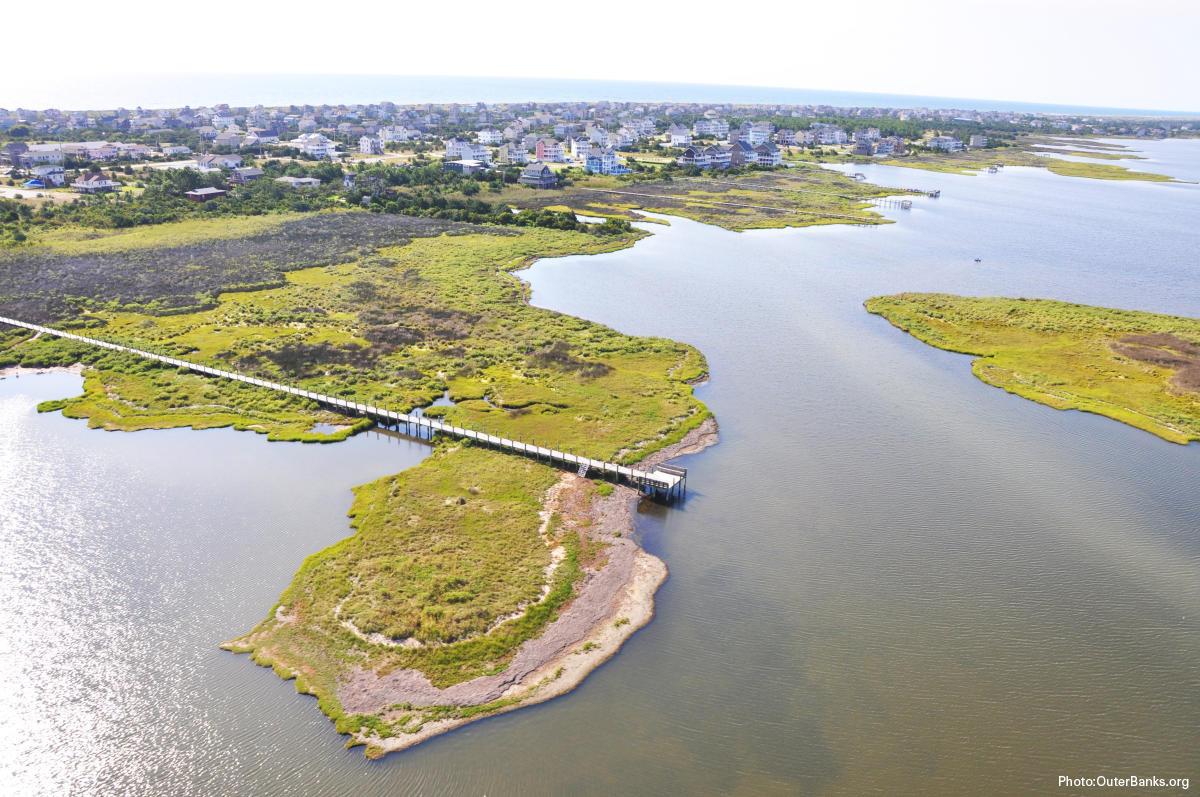 Top 5 Best Salvo, NC Restaurants You Should Try

Salvo is home to some of the best beaches on the coast but best of all, it has some incredible restaurants nearby. Save this list for your next vacation and leave the stress of choosing somewhere to eat behind!

Continue Reading ->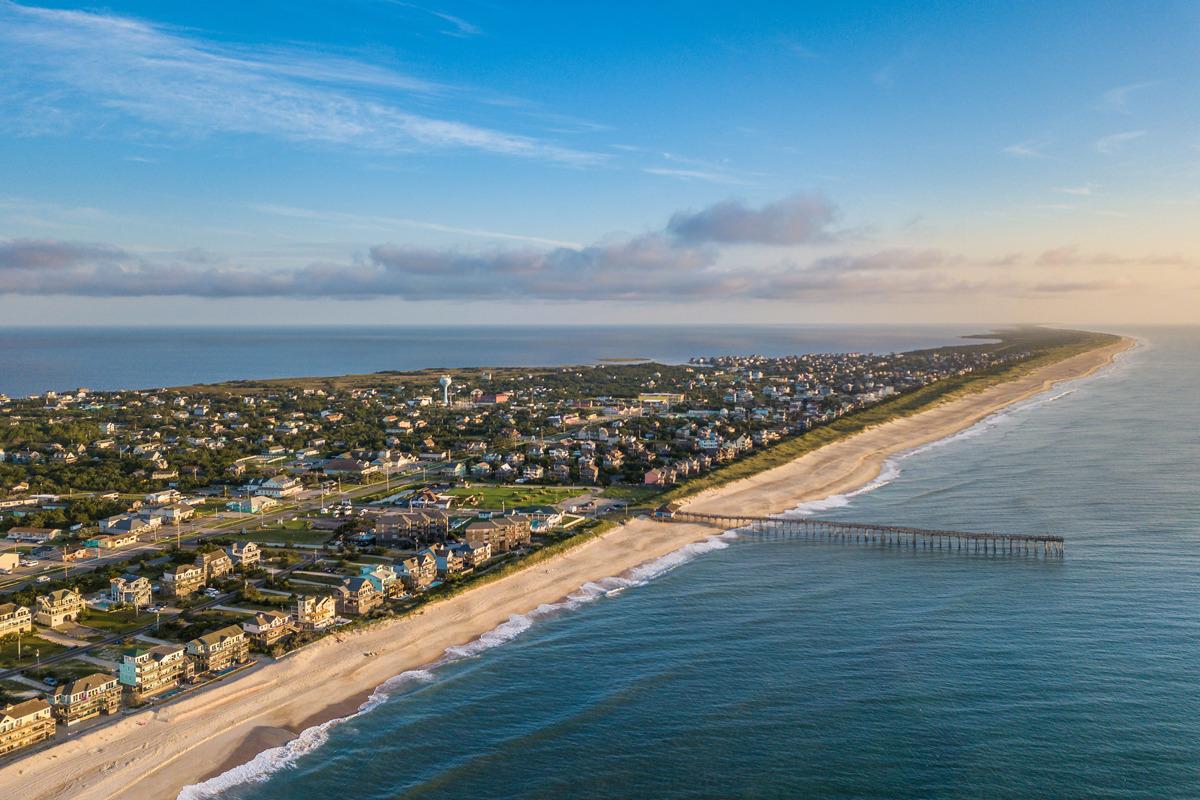 Top 10 Best Hatteras Island Rentals For Your Vacation

Hatteras Island Vacation Rentals is an excellent vacation spot for those looking to relax with their toes in the sand. With pristine beaches, a rich history, and beautiful sights you may never want to leave!
Continue Reading ->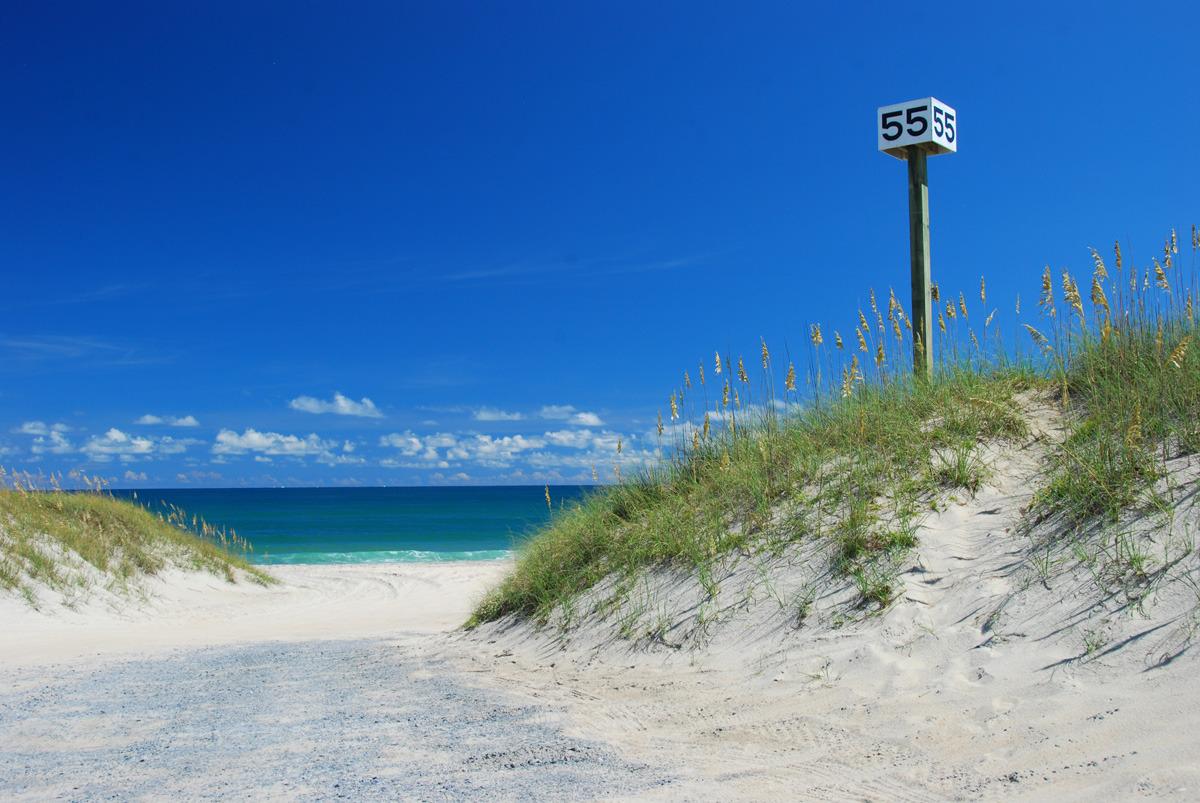 5 Reasons Why You Should Visit Cape Hatteras National Seashore

The drive south offers extraordinary sights. While you're on the Marc Basnight Bridge going over Oregon Inlet, you may feel like you're entering a new land leaving the rest of society behind. On North Carolina Highway 12, you will pass through dunes with sea oats dancing in the wind. The drive is sure to keep passengers' eyes busy with the Atlantic Ocean on one side of the road and the Pamlico Sound on the other...

Continue Reading ->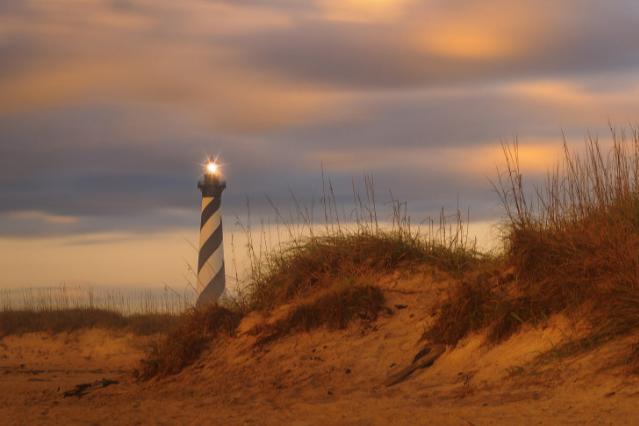 4 Facts You Should Know About Cape Hatteras Lighthouse

The Cape Hatteras Light is a lighthouse located on
Hatteras Island
in the Outer Banks in the town of
Buxton
, North Carolina, and is part of the
Cape Hatteras National Seashore
.
Continue Reading ->
We Do With OBWA

We've teamed up with the Outer Banks Wedding Associataion to share more about our stunning event homes and why you should book with KEES for your extra special occasion!
Continue Reading ->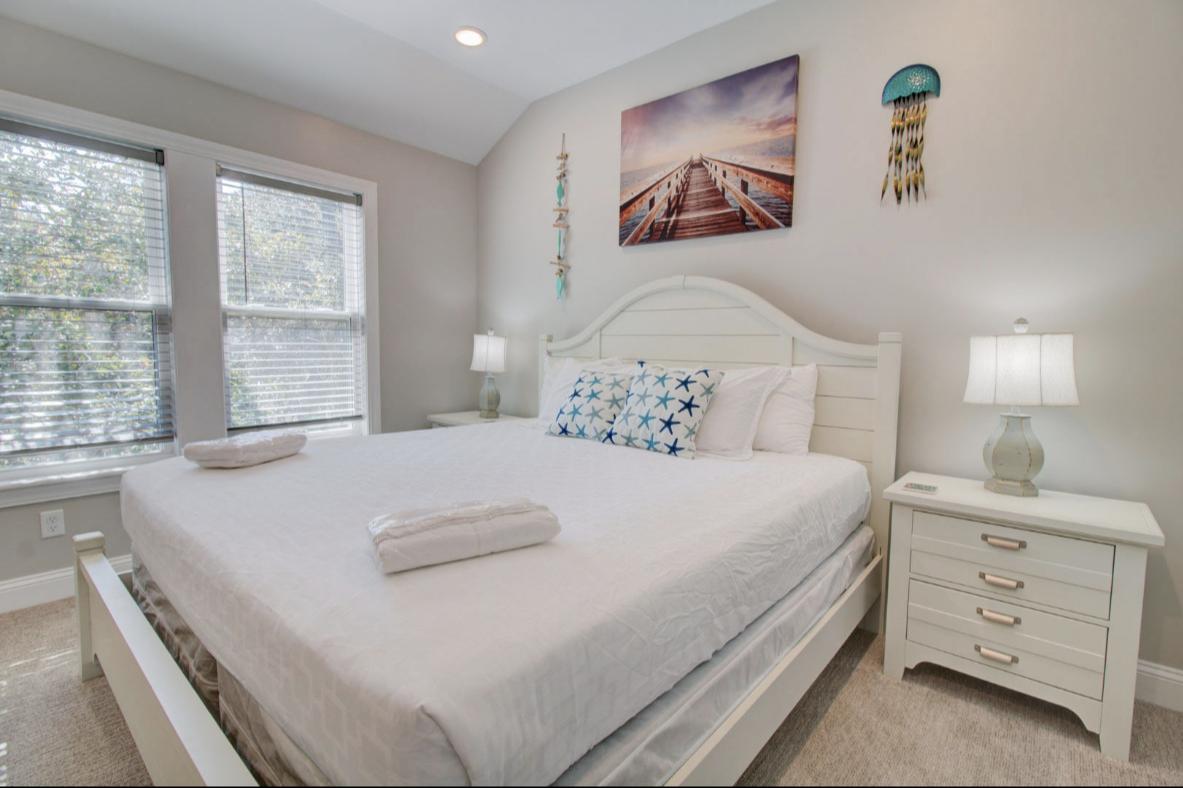 KEES Towel Wrapping

If you have recently stayed with us, you may have seen the plastic-wrapped towels laying nicely on your beds upon arrival. KEES has recently invested in a towel-wrapping machine to ensure your towels reach your home in a sanitary manner and are not touched by anyone until you unwrap them!
Continue Reading ->
OBX Owner Checklist

As another outstanding season approaches us here on the Outer Banks, it's crucial to make sure your home is 100% ready for your guests to enjoy. An easy way to do this is to take off your owner shoes and slip on your visitor flip-flops and walk through your house.
If you were vacationing here, what would you fix or change?
Continue Reading ->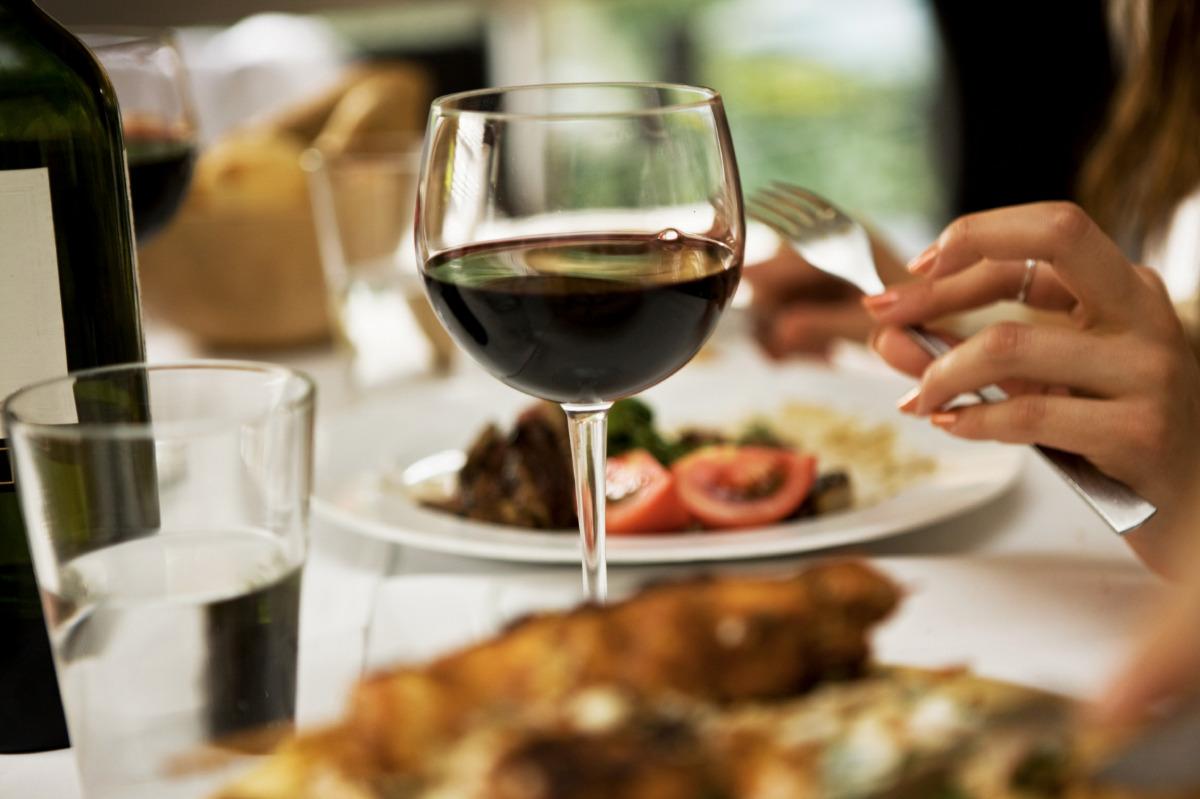 OBX Restaurants You Don't Want to Miss
If you've been to the Outer Banks, you probably know the food here is top-notch, it's not just the beaches that keep you coming back. If you haven't been and you're planning your trip, let us share some places you don't want to miss out on. This is the most comprehensive list of amazing restaurants on the Outer Banks hand selected by our local staff.
Continue Reading ->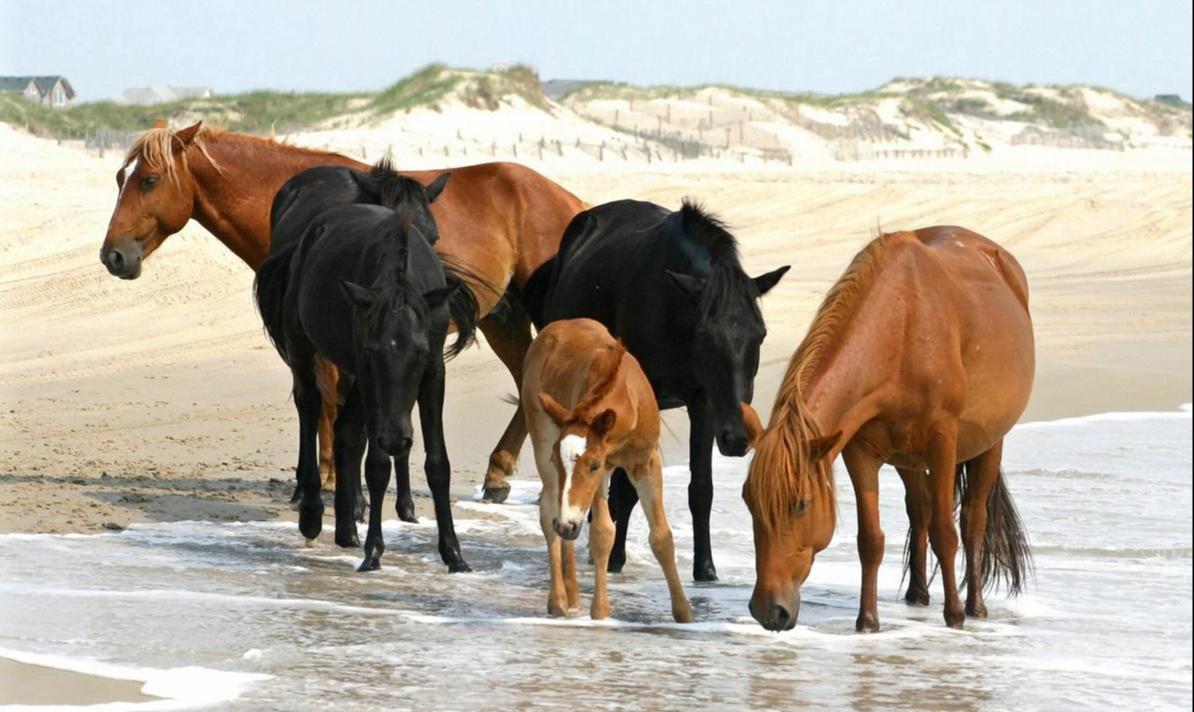 Local Springtime Events on the Outer Banks
Spring is in the Air! Ready for some salt air, sunshine and spring events? Check out the local events to celebrate spring. There's still time to book your OBX getaway! While KEES is generally known for our
FlexStay
™ calendars, we have put together a collection of
traditional calendar property searches
to help you find exactly what you are looking for.
Continue Reading ->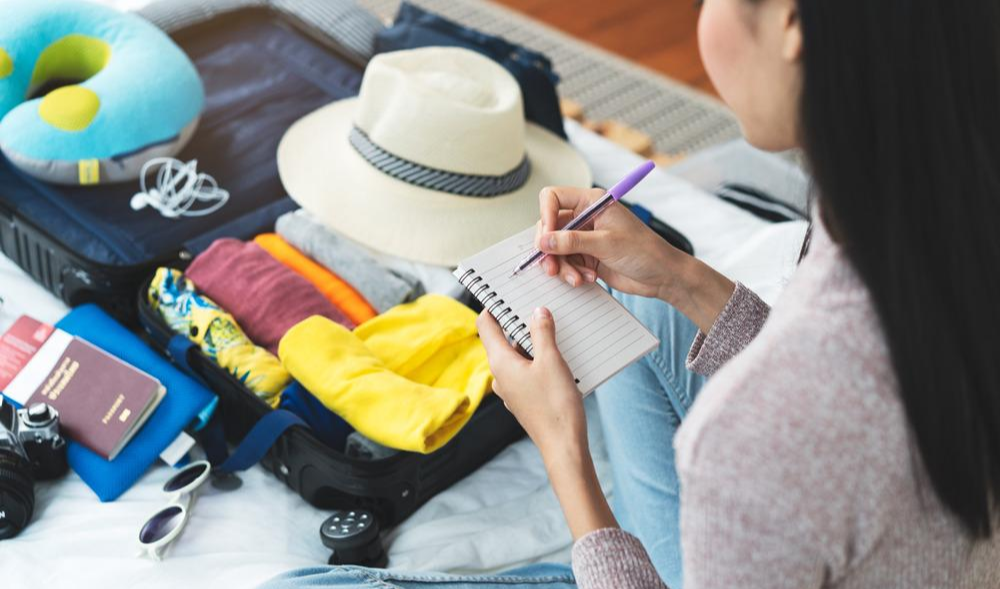 Outer Banks Vacation Packing List
Ready for your vacation? We bet you are!
Don't hit the road without checking this tried-and-true list of what you need to bring along on your next Outer Banks Vacation. While you're at it, feel free to check your property's details page on our website for a detailed description of the rest of the amenities at the home.

Continue Reading ->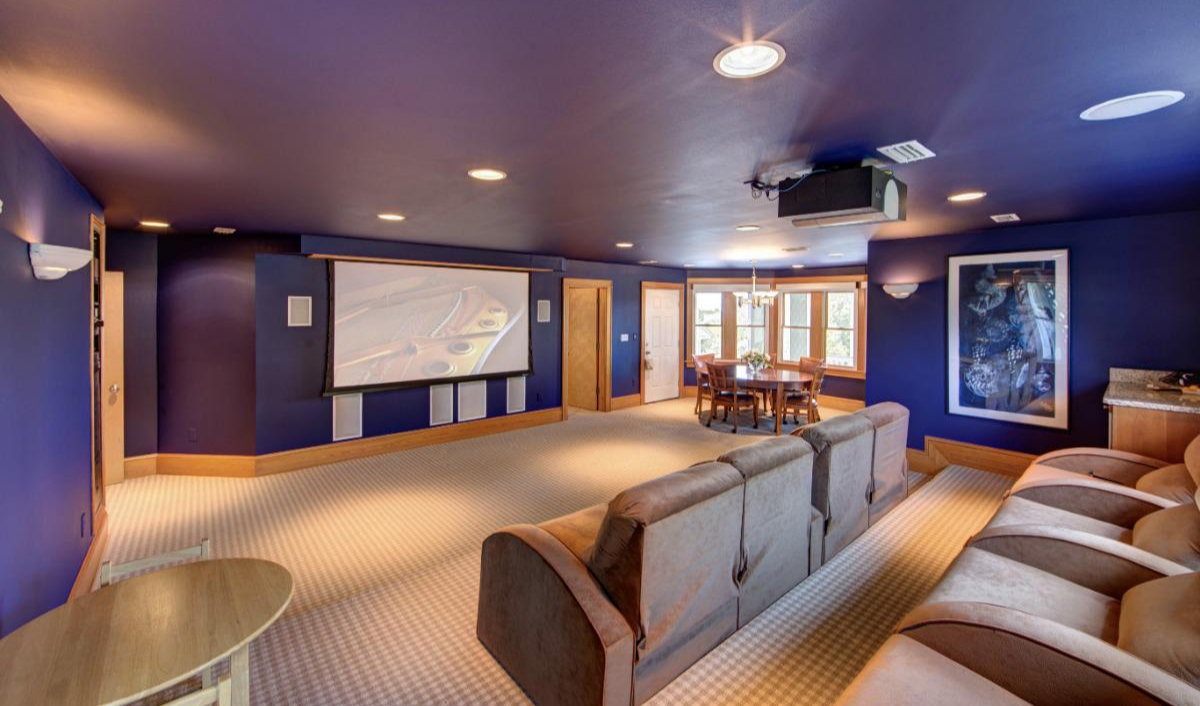 Home Theater Houses for Your OBX Vacation
Grab the popcorn, snacks, all your favorite candy, and check out these KEES houses that have their own
private home theaters
! KEES has over 20 homes that have
home theaters
with outstanding sound systems. For your sake, we will show you just four of our favorites or we could be here all day!
Continue Reading ->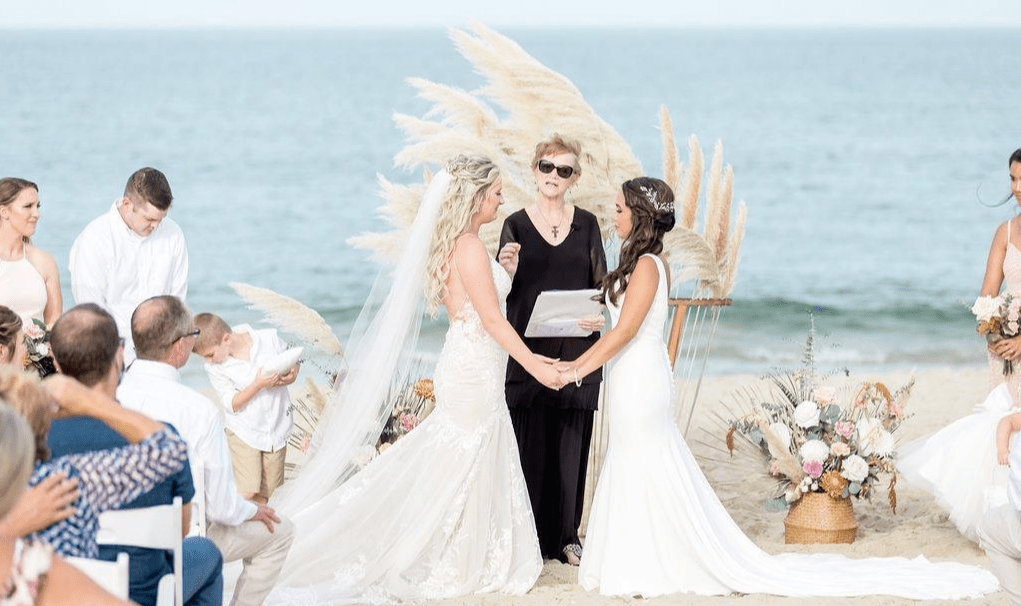 Real Wedding - Sweet Carolina
Kimmie & Jess
The event home "Sweet Carolina" is the perfect place for an Outer Banks beach wedding! The house is 9 bedrooms, enough to accommodate you and your spouse to be plus 16 other family members or wedding guests. The home is oceanfront in Nags Head and boasts an incredible backyard that can be tented for your OBX wedding!
Continue Reading ->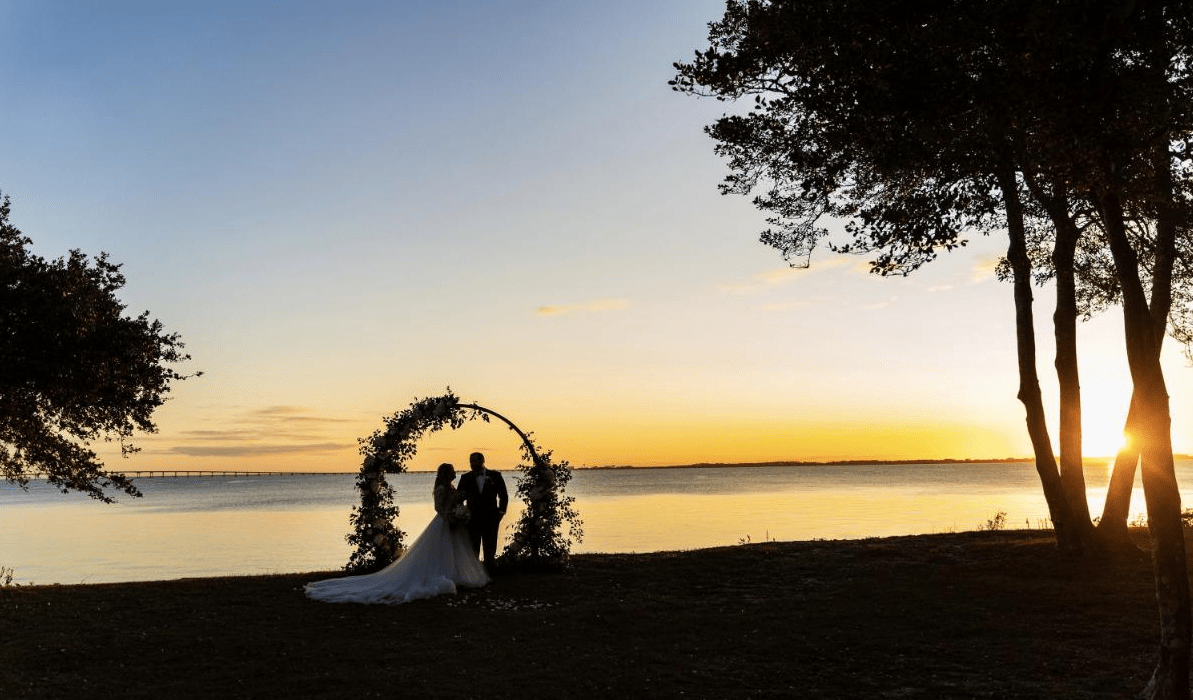 Real Wedding - Westside Inn
Katie & Sean

"Westside Inn" is one of the newest wedding locations on the Outer Banks and is already a bride & groom (and vendor!) favorite! The home itself is a cozy 5 bedroom, perfect for getting ready on wedding day and staying with your family or wedding party, and the real magic happens on the soundfront lawn! Westside Inn is situated on a private wooded lot, directly on the sound in Manteo...
Continue Reading ->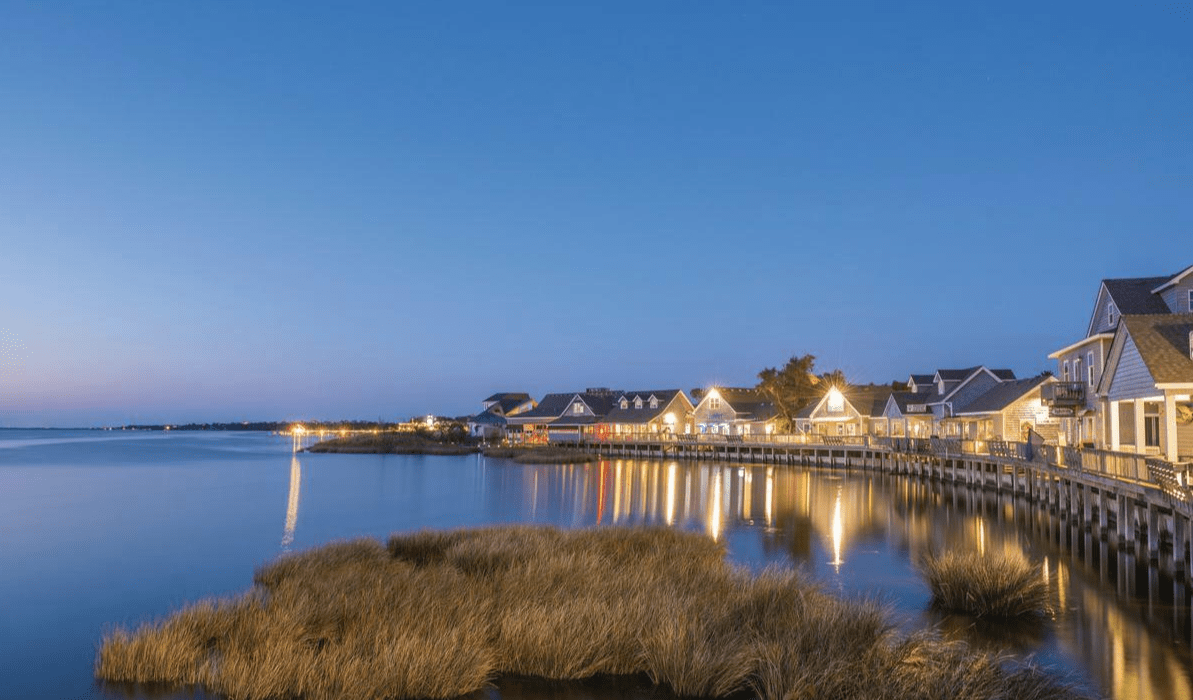 Spotlight on Duck

The Town of Duck is a family-friendly pedestrian paradise on the Northern end of the Outer Banks. Guests love the small-town feel and the abundance of restaurants, shops, and activities in the tiny town! Here's some of our favorite things about Duck, NC!
Continue Reading ->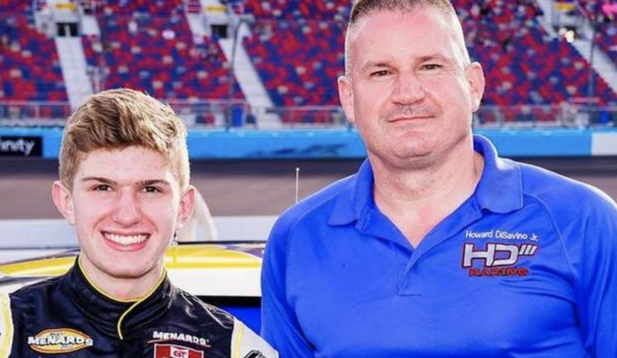 Howie DiSavino III
A pair of free tickets. That's what started Howie DiSavino's love for racing at the tender age of 8 years old. After his dad took him to an Arena Racing show in the Richmond area with those tickets, young Howie begged the family for a racecar.
Continue Reading ->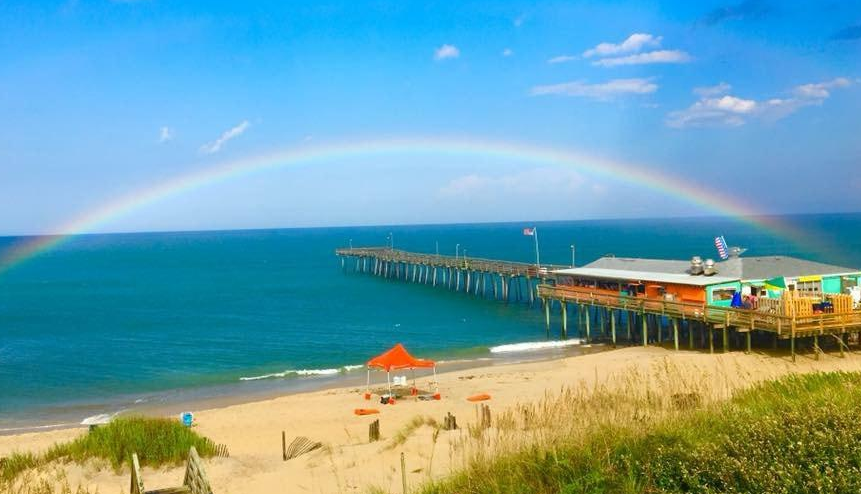 Piers of the Outer Banks
The Outer Banks is home to many iconic piers down its coast, all unique and worth a visit! Most notably visited for fishing, some of the piers also have restaurants, research facilities and more! Here's some information about each of these special coastal structures.
Continue Reading ->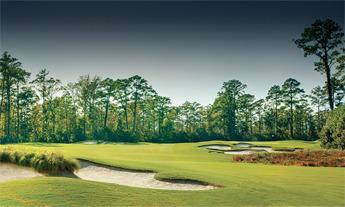 OBX - A Golfer's Paradise
There's more to the Outer Banks than just the beach & the sound… It's also a golfer's haven! Whether you're fitting in a round during your family vacation or planning a jam-packed golf trip, you've got lots of choices for golf in OBX!
Continue Reading ->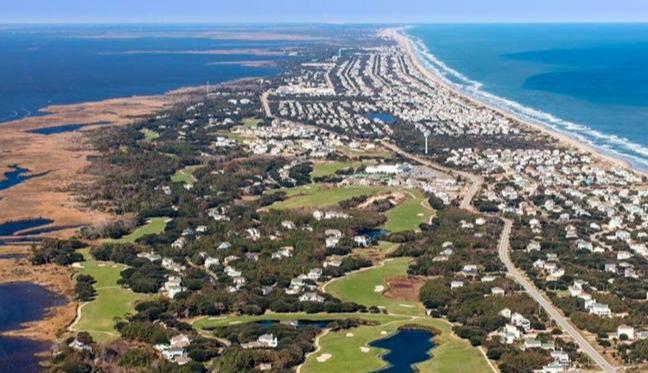 4 Reasons Why We Love Corolla
While some may count out Corolla because "it's too far", many will tell you it's more than worth the drive! Being a bit further away from the hustle and bustle of the central towns means a more laid back vacation and that's just one of the things we love about Corolla!
Continue Reading ->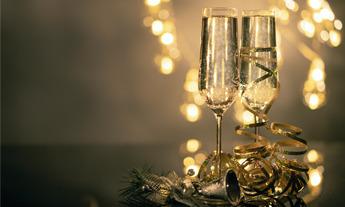 5 Things to Do This New Years
This New Years' Eve probably looks a bit different than others have, but if you're celebrating the end of 2020 on the Outer Banks, here are a few ideas for a safe and healthy holiday!
Continue Reading ->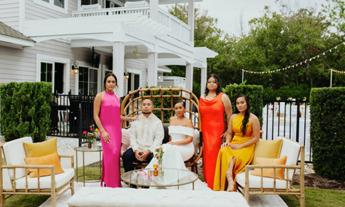 5 Wedding Homes You Should Check Out Before You Book Your Dream Wedding
Instead of a ballroom or country club, one of the most unique reception options for your wedding is an event home!
Continue Reading ->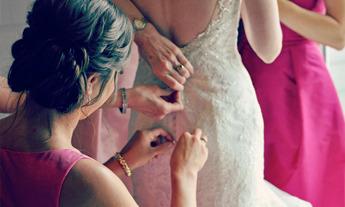 Don't Overlook These Wedding Planning Details!
When you rent an event home, there are a few details that can easily get overlooked. Here are some best practices and a great checklist to make sure you are prepared.

Continue Reading ->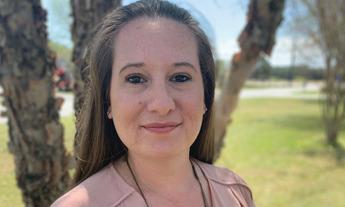 KEES Vacations Strengthens the Owner Services Department
KEES Vacations is bolstering our Owner Services Department branch on the OBX by elevating Bonnie Paone (formerly Bonnie Lewis) to the position of Owner Services Department Manager.

Continue Reading ->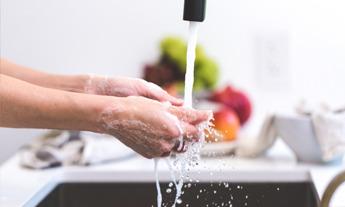 KEES Health Update: COVID-19
At KEES, we take seriously the preservation of our guests' and employees' wellbeing, and we are constantly vigilant to make sure our health and safety standards are up to date in order to achieve this goal.

Continue Reading ->