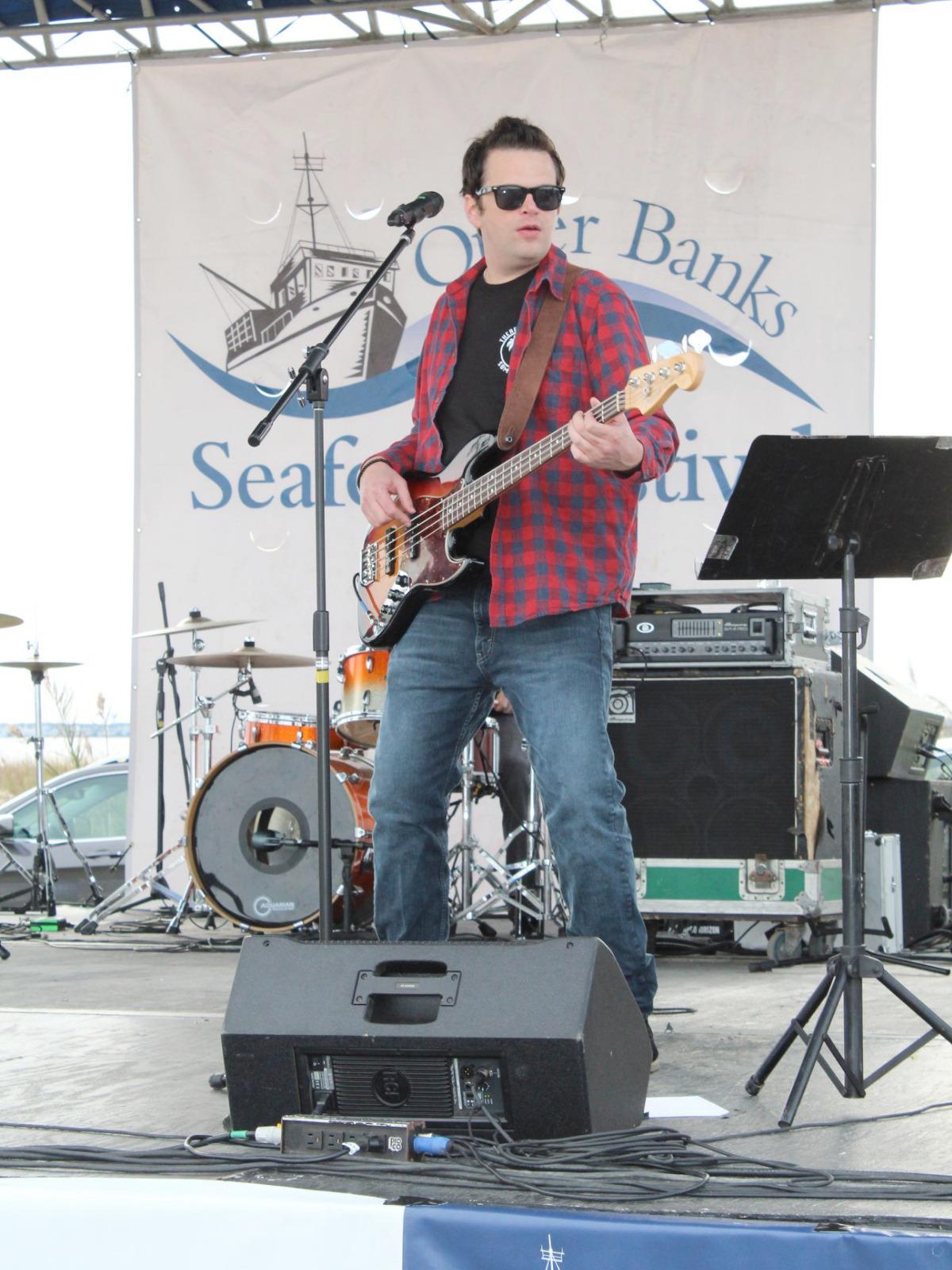 Outer Banks Seafood Festival
October 14
Nags Head

The Outer Banks Seafood Festival is rapidly becoming one of the highlights of the fall season, with plenty of fresh seafood, storytelling, and activities to keep everyone fully entertained. This all-day event takes place at the waterfront Event Site in Nags Head, and is a family-friendly outing that will make anyone fall in love with this staple of the Outer Banks culinary cuisine.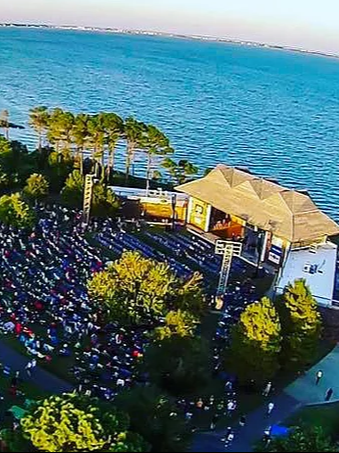 Outer Banks Bluegrass Festival

October 19-21
Manteo

Music lovers everywhere have started to flock to the Outer Banks for this "New" tradition that adds a roster of acclaimed bands with one of the prettiest venues along the North Carolina coastline. The Outer Banks Bluegrass Island Festival has quickly become one of the most highly anticipated events of the year, and this year's event is no exception, with a number of regionally and nationally famous bands already signed up to perform in the multi-day event.